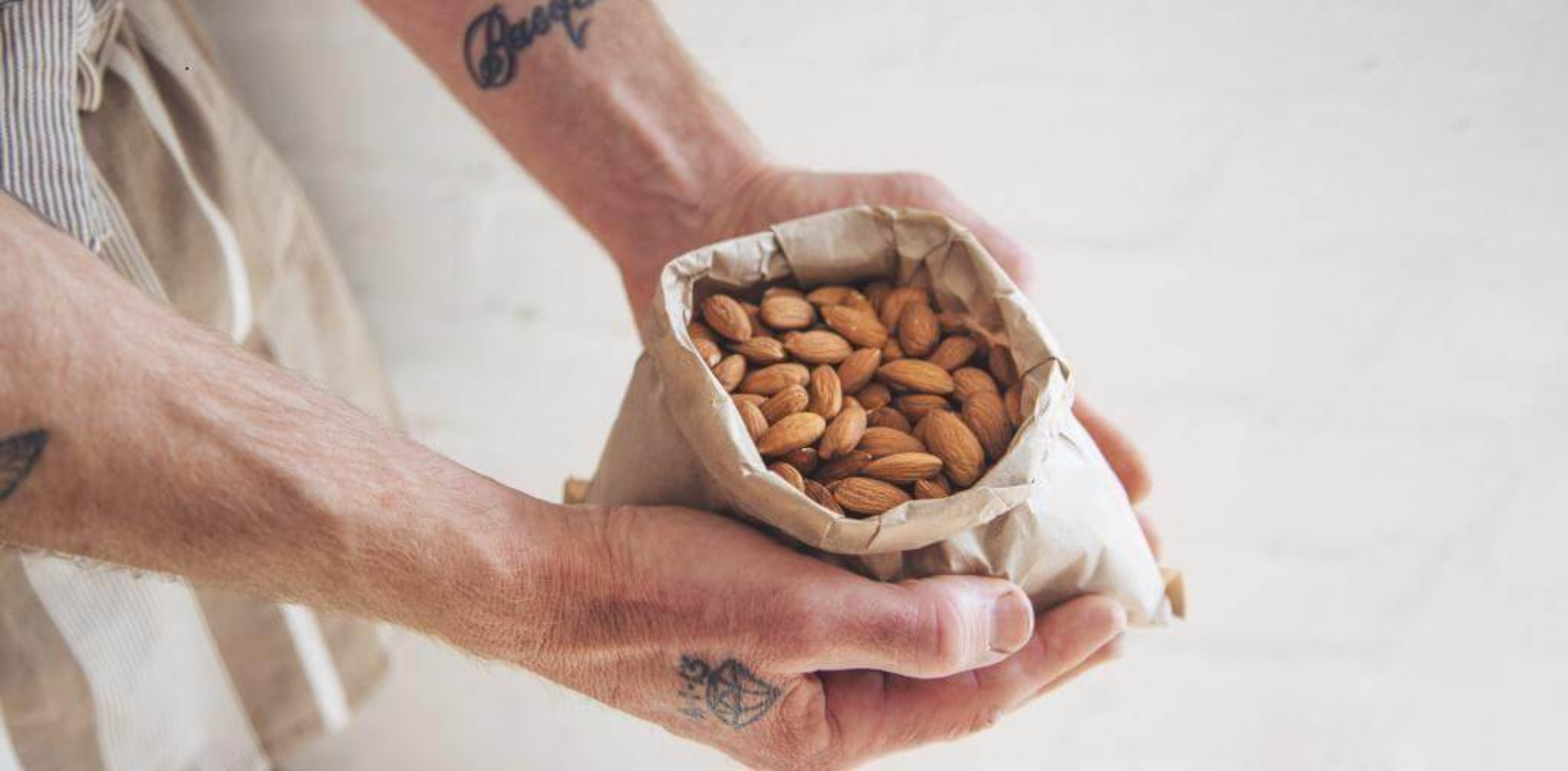 The Source Bulk Foods
Click and Collect
Being on a zero-waste journey, The Sourche Bulk Foods Maroochydore team is just as passionate about looking after the health of our environment as they are about sharing tips and advice on how best to use their range of products in everyday life.
Offering products in bulk bins, means you can buy as little or as much as you need and you won't be taking home lots of unnecessary and harmful, single-use plastic packaging. When you buy online, you get all the same benefits, it's just that they pack it for you.
Every order you place online with them is another positive step on our collective, zero waste journey.
Click here to find out more and place your order.