Sunshine Plaza has a number of services to assist you while shopping at our centre. A member of our friendly customer service team can be contacted on 5443 4133. Sunshine Plaza offers the following amenities and services:
Customer Service Centre
Our Customer Service Centre is conveniently located on the ground level opposite Smiggle, where the friendly staff can assist you with store directions, lost property, equipment hire, gift cards and general centre information.
Changing Places
Our adult change room is located in the amenities corridor between Just Cuts and Ann's Nails.
Bicycle Parking
Do you ride your bike to work or to the Centre? We currently have two locations for bike parking. Amaroo Plaza entrance near Café 63 has bike racks as well as the Coles multi level ground floor entrance next to the Car Park Pay Station.
Tesla Parking
A Tesla Supercharger station is situated within the Kmart multi-level car park on Ground level. Capable of charging six Tesla electric vehicles at once. This station will be capable of rapidly charging a Tesla electric vehicle providing 120 kilowatts of power for a 270 klm trip, in half an hour.
Free Wi-Fi
Free Wi-Fi is available at the Centre. Simply go to your phone settings, Wi-Fi and search for Sunshine Plaza Free Wi-Fi. You will need to fill out a Log-In page in order to proceed. Please enjoy this service whilst shopping at the Centre.
Parents Room
Parents Rooms have been provided for parents and guardians to take care of their children while shopping at the centre. They are located in three locations; Food Court, Ground Floor next to Skulpt Clinics Australia, and Ground Floor next to Big W. All Parent's Rooms are equipped with microwaves and secure playpens.
Kiddy Cruisers
Make your shopping experience easier by hiring a Kiddy Cruiser at the Customer Service desk located on the ground floor, opposite Smiggle.
Single Kiddy Cruisers cost $5.00 per hour

Double Kiddy Cruisers cost $7.50 per hour.

Please note, we only accept card payments as we do not keep cash on the premises.
Kids Playgrounds
Keep the little ones entertained while you take a break at our kid play spaces. At Sunshine Plaza there are three free play areas available for use during centre trading hours.
Please note, children must be supervised at all times.
Justice of the Peace
A Justice of the Peace is located on level 1, opposite Australia Post. A JP can be contacted for witnessing support during business hours on 0488 539 311 or jp@justice.qld.gov.au.
Opening Hours
Monday - Friday: 10am – 2pm
Saturday: 10am – 12pm
If you urgently need a JP outside of the hours described on this page, click here.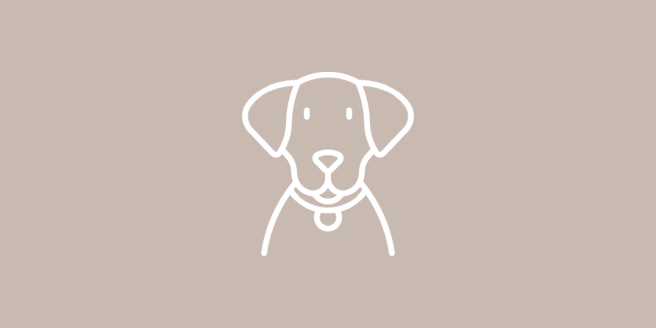 Sunshine Plaza Paws Park
Bring your dog to exercise and socialise leash-free with other dogs in our fully fenced dog park. The facility includes seating, water, dog waste bins, and shaded area and is located at the back of Woolworths, near Banjo's Bakery Cafe.
Amazon Hub Lockers
Pick up your packages at a secure, self-service locker at any time you desire. When choosing your Amazon delivery location, select "Sunshine Plaza Maroochydore, Queensland" Amazon Hub Locker - Gui (Amazon Locker Name). The Amazon Hub Lockers can be found outside Coles carpark, near MyCar Tyre & Auto.