headspace – our Partner
headspace Maroochydore is a welcoming, safe space for young people aged 12 to 25 years. The team provides free access, support and information for a broad range of concerns, including mental health, physical/sexual health, drug and alcohol concerns, employment and education, and support for families and carers.
The team, along with the young people in the Youth Engagement Committee, are dedicated to supporting our community and the young people within it. Strong community connection is empowering and supports the mental wellbeing of our youth.
Sunshine Arts Fest is an event headspace Maroochydore is proud to be involved with as it showcases the abundance of talented young people in our community and inspire many more to test their creativity.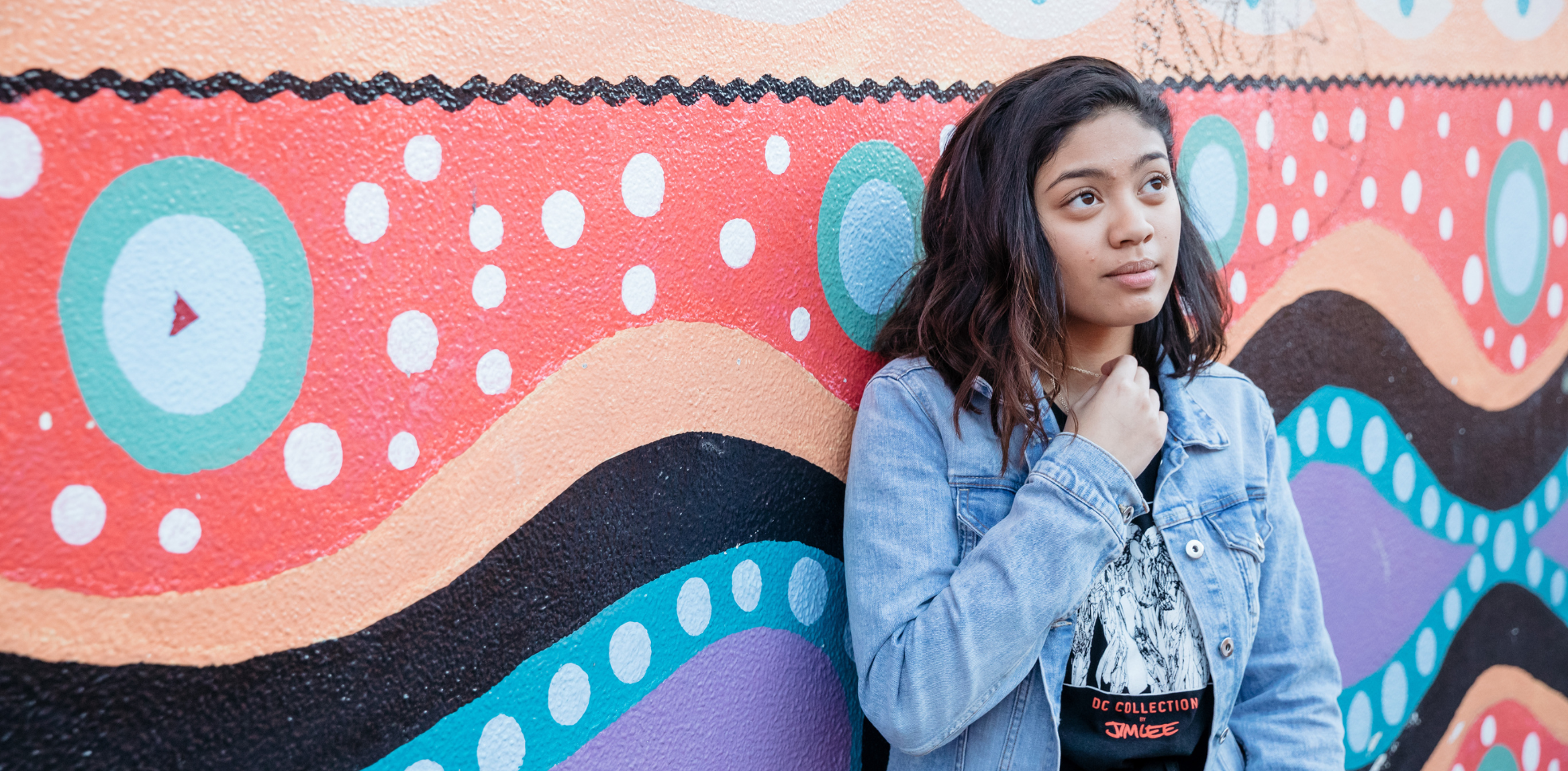 Please click here to see the full Terms & Conditions of Sunshine Arts Fest.