Caloundra State High School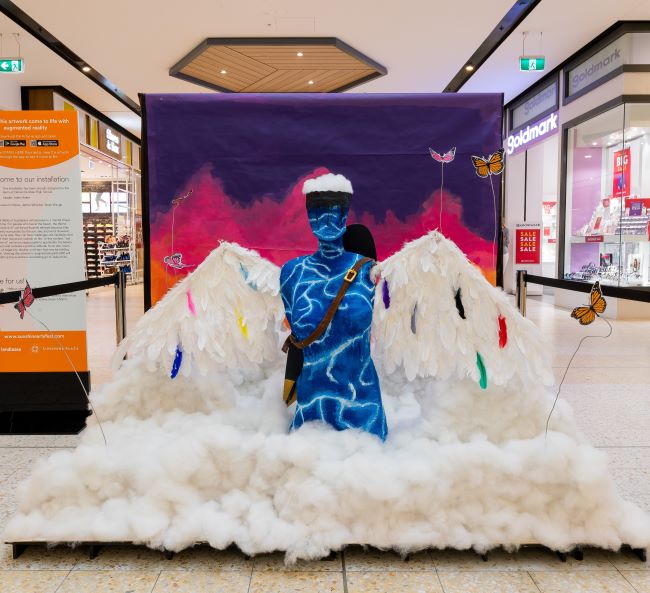 Almost half (49%) of Australians will experience a mental illness in their lifetime. For people who live at the beach, the theme "Let the sunshine in" can be particularly relevant because they are constantly surrounded by the sun, sea, and sand. However, just like anyone else, they can face challenges and hardships that may affect their mood and outlook on life. In this context, "Let the sunshine in" can encourage people to appreciate the beauty around them and cultivate a positive attitude. It can also mean letting go of negativity, doubts, and fears that may be holding them back. Viewing this artwork in augmented reality (AR) will illustrate letting the sunshine in and letting go of insecurities.
This installation has been proudly designed by the team at Caloundra State High School.
Leader: Adam Baker
Students: Jackson O'Brien, Jethro Wharton, Noah Waugh, Max West.
Please click here to see the full Terms & Conditions of Sunshine Arts Fest.