The Styling Hub
Finding the perfect outfit and home decor items just got easier with The Styling Hub! Book your personalised styling or home decor consultation with Sheree and Maryna and experience the ultimate shopping experience at Sunshine Plaza.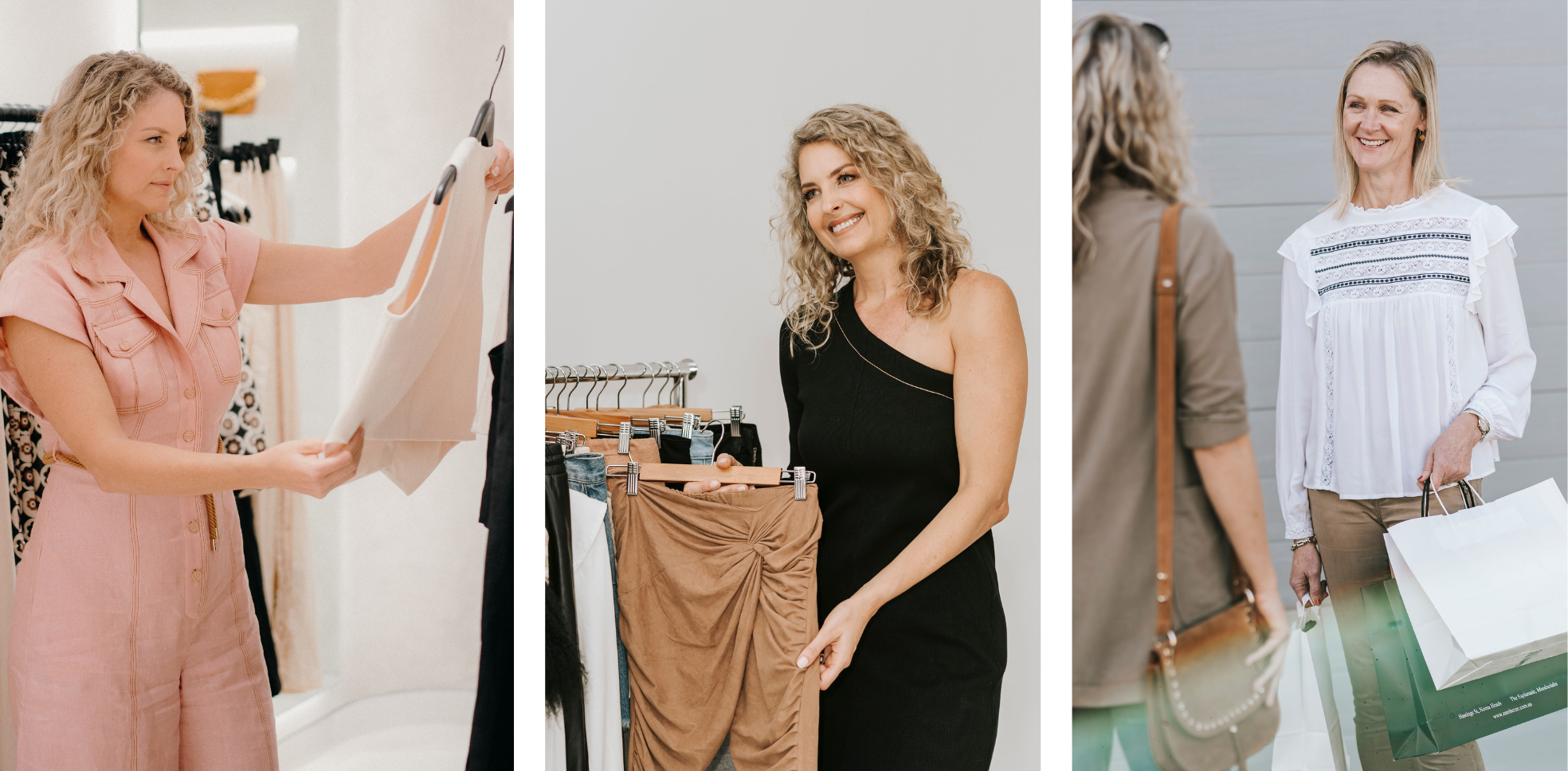 Meet Fashion Stylist Sheree Johnstone, from Unseen Styling.
Do you struggle with confidence with your style or when it comes to deciding what to wear? Are you unsure of styles that best suit your shape? Are you unsure of where to shop or do you feel overwhelmed and don't know where to start? Do you impulse buy and then never wear those items? Would you like a wardrobe update for each season for the ultimate refresh? Do you have a special occasion or job interview you want to look and feel amazing for?
If any of these sound like you, Personal Stylist Sheree Johnstone can help take the stress away! Sheree has helped thousands of people during her many years in fashion, empowering them to gain confidence with their own unique style, through her extensive knowledge and experience.
Book Sheree for a 2-hour ($230) or 3-hour ($330) personal shopping session at Sunshine Plaza. A personal styling/shopping session, including coffee consultation, with Sheree tailored especially for you can save you time, money and stress showing you what styles, colours and shapes best suit you. Not to mention it is lots of fun!
To make an appointment or enquire about the Unseen Styling services call Sheree on 0414 406 822 or click here.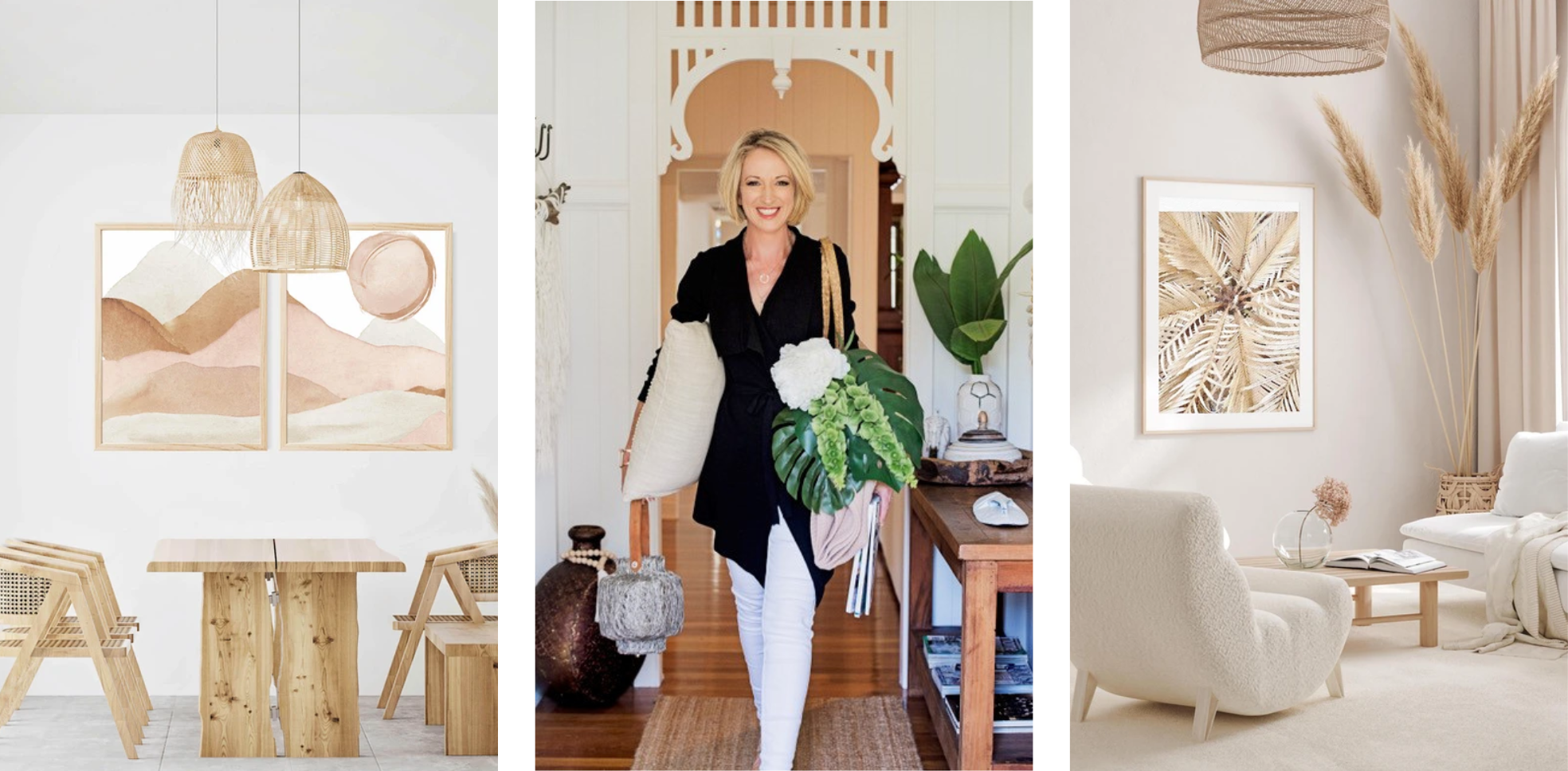 Meet Interior Stylist & Product Designer Maryna King, from My Interior Stylist.
With more than 20 years in the design industry across the world, Maryna lives to create beautiful homes.
Maryna's career has always centred on crafting beautiful things, from launching big brands like Nokia and Jaguar, designing lounges in Dubai, styling hotels in Singapore and staging homes across Brisbane, Maryna has a passion for creative, adaptive, and luxe interior style.
Her work has featured in Brisbane's Courier-Mail, lifestyle magazines, appeared as a guest speaker on radio and conducted several interior styling workshops with large retailers.
Home styling can be daunting, whether it's a full home makeover or a simple room update. For this reason, Maryna is excited to have teamed up with Sunshine Plaza to offer personal home decor shopping sessions, which take the stress out of any home makeover.
Contact Maryna and book a 2-hour session ($230), or a 3-hour session ($330). To make an appointment or talk to Maryna more about this service you can call her on 0409 906 564 or contact her here.