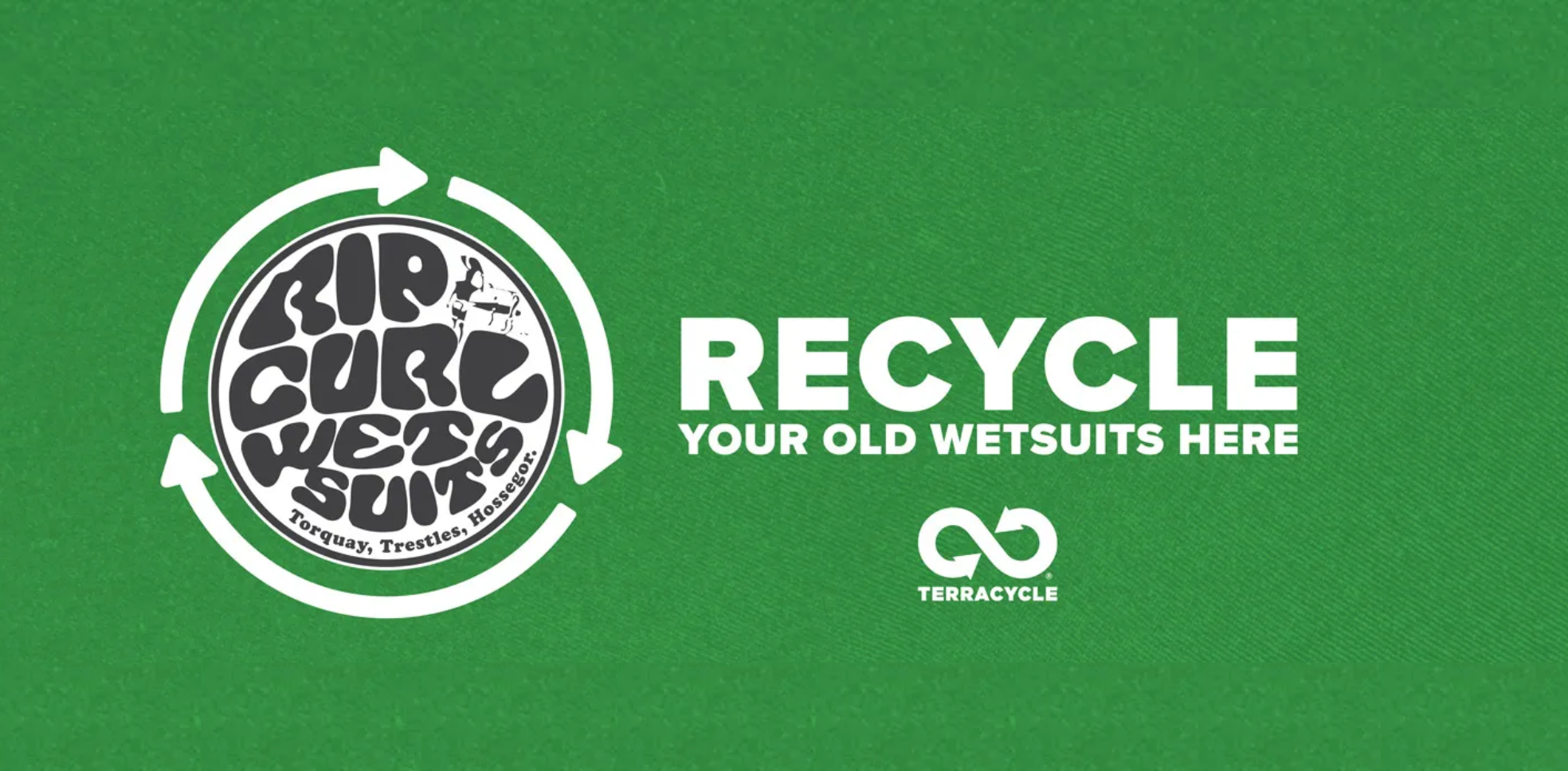 Rip Curl
Rip Curl will recycle your old wetsuit.
Wetsuits are great. They keep us warm, protected and increase our ability to surf year round. But when we're done with them it can be tricky to figure out what to do next. That's where Rip Curl comes in!
In partnership with global recycling leader TerraCycle, they have launched their Wetsuit Recycling Program across Australia, USA, France, Portugal and Spain. Now surfers across the globe can recycle any surf branded wetsuit at participating Rip Curl stores.
How The Recycling Process Works:
1. Drop off your old wetsuits at Rip Curl Sunshine Plaza.
2. Your old wetsuit is then sent with others collected to TerraCycle.
3. Once at Terracycle, your wetsuits will be crumbed into new raw material.
4. This new raw material can then be used for the creation of things like soft fall matting playgrounds.