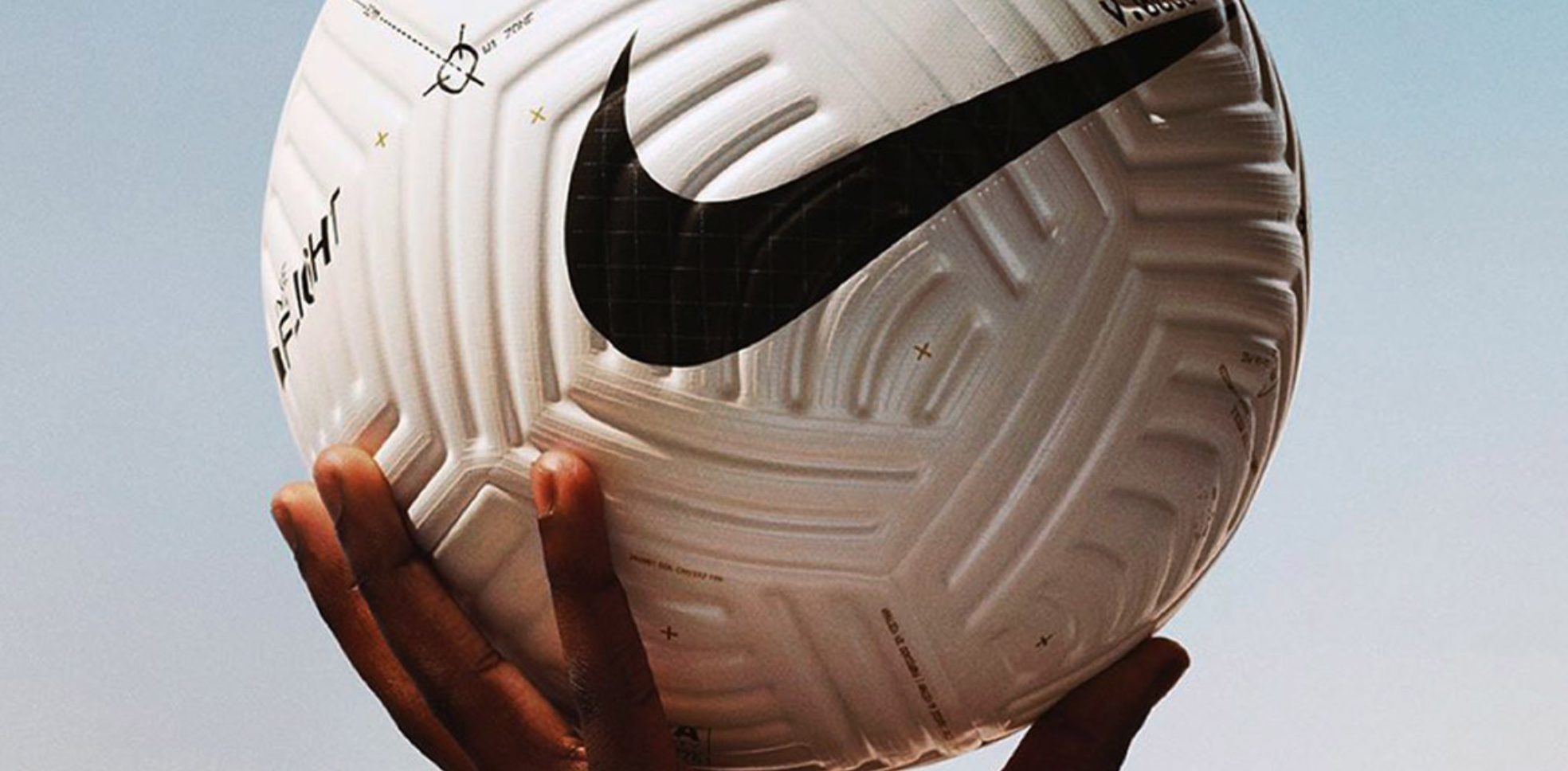 Recycle your sporting equipment at Rebel
A RESPONSIBLE APPROACH
At Rebel, they know you want to do your part for a more sustainable planet, and they feel the same way. They also understand that everything they do and every product that they sell has an environmental impact. The team at Rebel are taking steps so that our shoes, apparel and sporting goods – have a lower impact from production to the moment they are finally disposed of, and beyond.

They also care deeply about the impact our brand has on different customers, from women and girls to our First Nations communities and LGBTIQ communities too.
CONSCIOUS SHOPPING
When customers shop at Rebel, they want them to know that they are buying goods from a company that understands the impact it has on the environment. They know there's a long way to go, and that this is an important work in progress, but here are the conscious initiatives that they have implemented so far:
RECYCLE YOUR SPORTS BALLS: They are proud to partner with Game On Recycling - a recycling program that provides collection and recycling services for sports balls, making it easier to responsibly dispose of the products you no longer use and keeping the materials in the economy, and out of landfills. There are drop off bins in many of Rebel stores.
RECYCLE YOUR SPORTS SHOES: They have also partnered with a Tread Lightly. A national initiative that takes unwanted sports shoes and responsibly recycles them into useful products like gym mats, floors and playgrounds. Much like the initiative above, there are drop off bins at many of Rebel stores.
LOOK OUT FOR THE 'CONSCIOUS' BADGE: To make it easier for customers to make better decisions when shopping online, Rebel has 'conscious' badged products that meet one of the following criteria:


• Clothing made from =>50% recycled material
• Footwear with an upper made from =>50% recycled material, or >=25% of the total weight of the shoe
• Or certified by the responsible down standard
Rebel will continue to find new ways to make more products that are lower impact, and for their customers to have more ways to dispose of unwanted products in a conscious way.
REBEL GET BEHIND WOMEN IN SPORT
Rebel is 100% committed to elevating women in sport. From supporting grassroots participation to elite athletes, they've made investments across all the major sporting codes - including cricket, football, netball, rugby league and AFL - because they want to inspire the stars of tomorrow by lifting the profile of female stars today. By supporting women, they also give young girls sporting leaders that they can look up to and inspire their own journey into sport.
PRIDE
Naturally, the team at Rebel are proud to stand with our own LGBTIQ community during Pride Month, but they also believe that diversity should be championed every day of the year.

Email signatures with pronouns and our 2022 rainbow logo have been updated. Plus, they have added a permanent Pride landing page to their website featuring a range of unisex and rainbow products.
INDIGENOUS PARTNERSHIPS
Rebel are proud to support and nurture our Indigenous partnerships across the country. Many of these partnerships give voice to First Nation people and create opportunities and pathways for them through sport. The Indigenous Basketball Australia, Team Mills Foundation and the Arthur Beetson Foundation – ABF are just a few of the great community-based organisations that they get behind at Rebel.