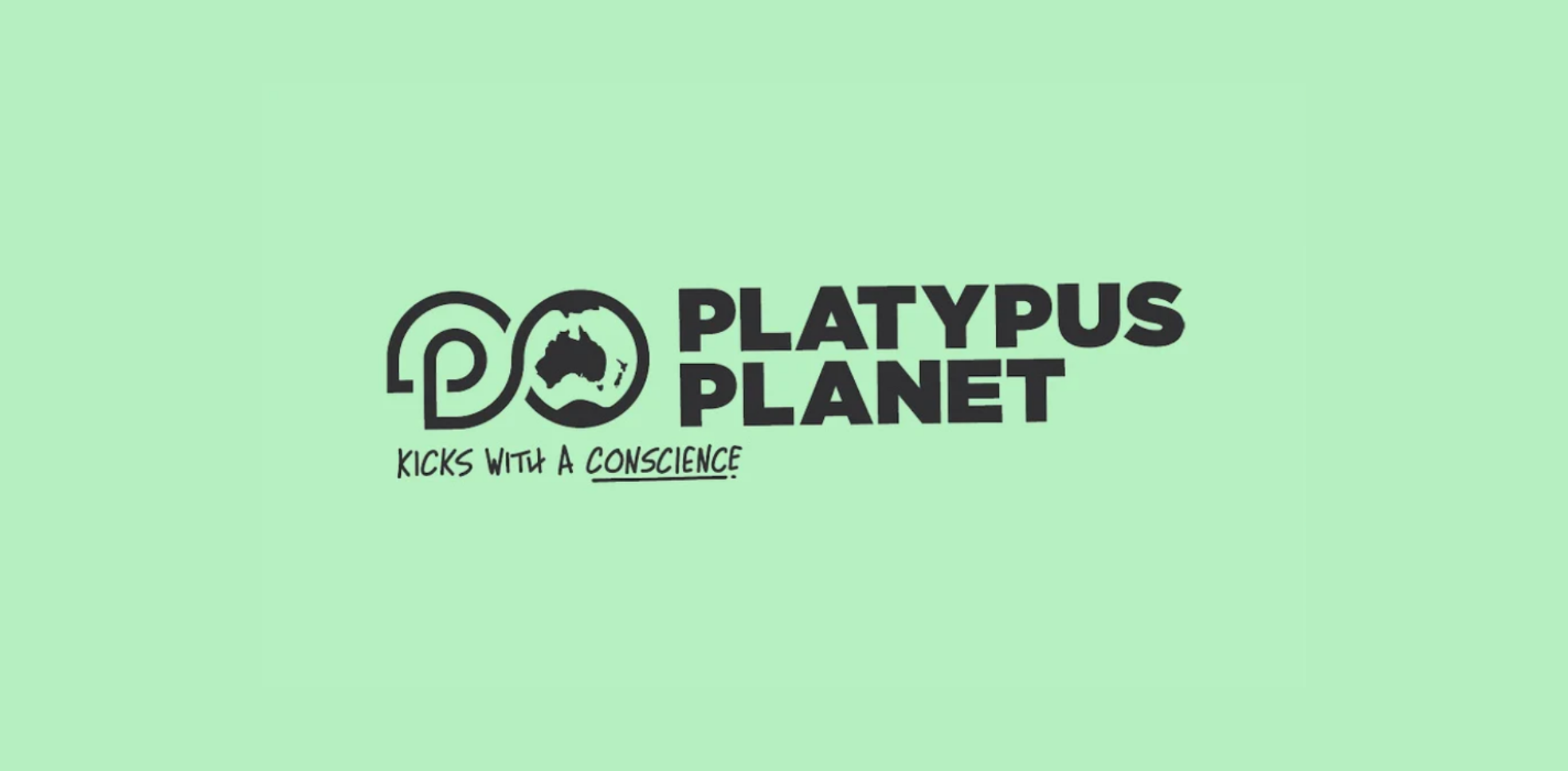 Platypus
What is Platypus Planet?
Platypus Planet is a commitment to making better, more sustainable choices and continuing to put people and community first. They want to make it easier for you to shop more sustainably & ethically, by highlighting their products that are making a difference. From recycled materials, plant based materials and natural rubbers you can now easily shop their range of kicks with a conscious.
Recycle your kicks in-store
Give your old kicks new life! You can now recycle your pre-loved kicks in store. This program is part of the Tread Lightly initiative by ASGA & Save our Sole. They'll be picked up at thestore and sent to a recycling plant with reusable components extracted including rubber, leather and fibres. The reclaimed materials are used to manufacture new products such as gym floors. See store for more details.
Recycled packaging
As part of Platypus Planet, they are rethinking the way we do business from start to finish. They want to improve the environmental impact we have on the planet, so they're starting by updating the mailers used for the orders that are picked and packed from their stores. Their store bags and e-commerce satchels are recyclable in soft plastic recycling schemes.
See in-store for more details or click here.