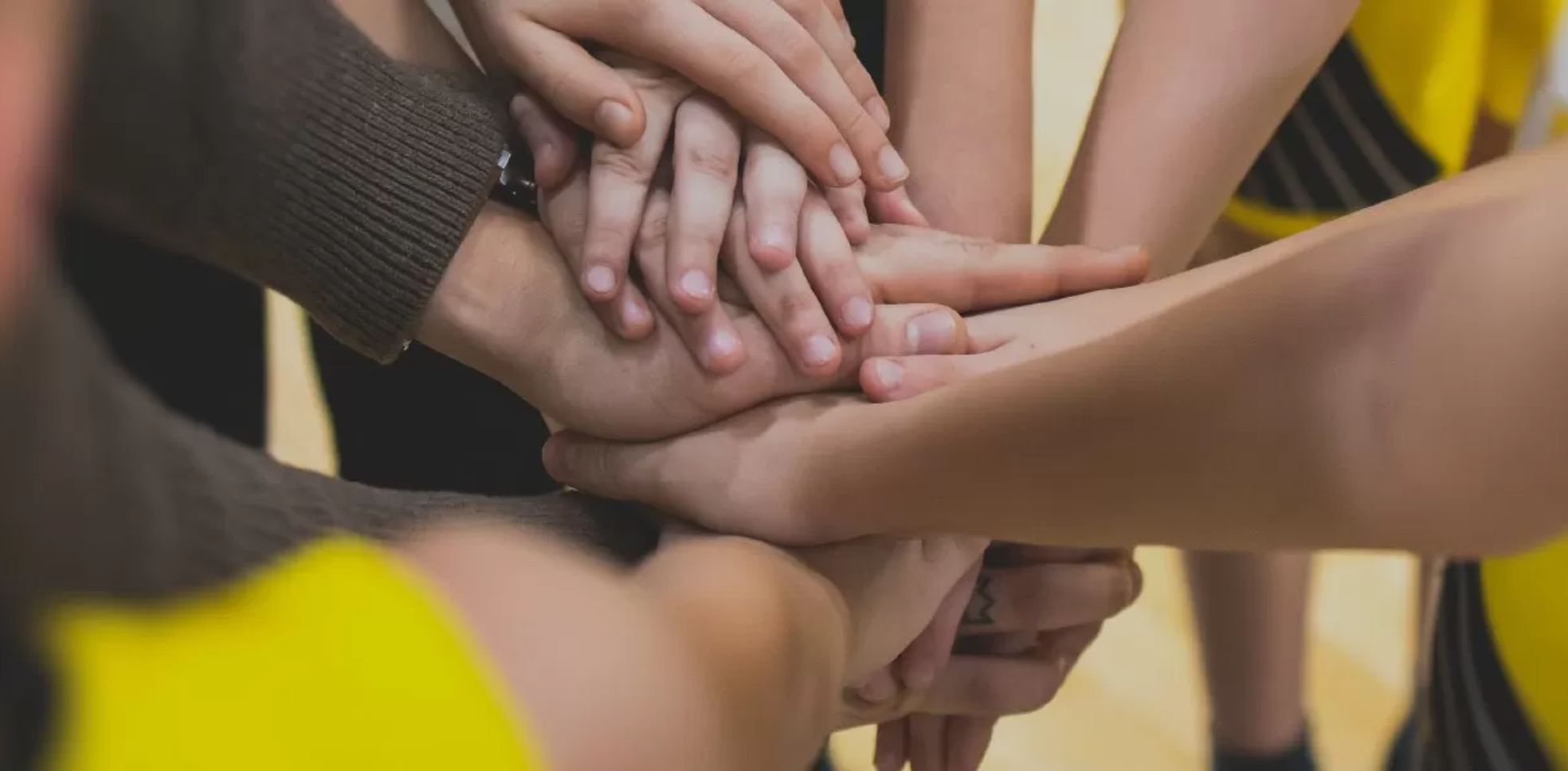 Cotton On Group
Cotton On Foundation, the force for a better tomorrow.
From day one, Cotton On Foundation has stood up against inequality. Fifteen years later and over $150 million AUD fundraiser, their commitment to creating positive change is stronger than ever. Driven by their teams. Ignited by their customers. Hands-on. Full of heart. They advocate for a world where everyone can reach their full potential. They partner with communities in Uganda, South Africa, Thailand and Australia to tackle some of the biggest challenges facing young people today. Their project model is aligned to the United Nations Sustainability Goals, their mission is to deliver real and lasting impact across three key areas:
• Holistic Education
Create learning environments that inspire future leaders of tomorrow. They will provide education and pathways to meaningful employment for 100,000 young people by 2027.
• Mental Health
Every young person should have someone to turn to. They will reduce stigma and increase access to prevention and community based mental health services for 10 million people by 2030.
• Environment
Protect and preserve the earth's natural assets. They will plant 10 million trees to regenerate bio-diverse forests and protect wildlife habitats, and deliver activity that will protect and preserve the Great Barrier Reef, with conservation activity that can be proven.