Coffee Cup Recycling
Diverting coffee cups from landfill.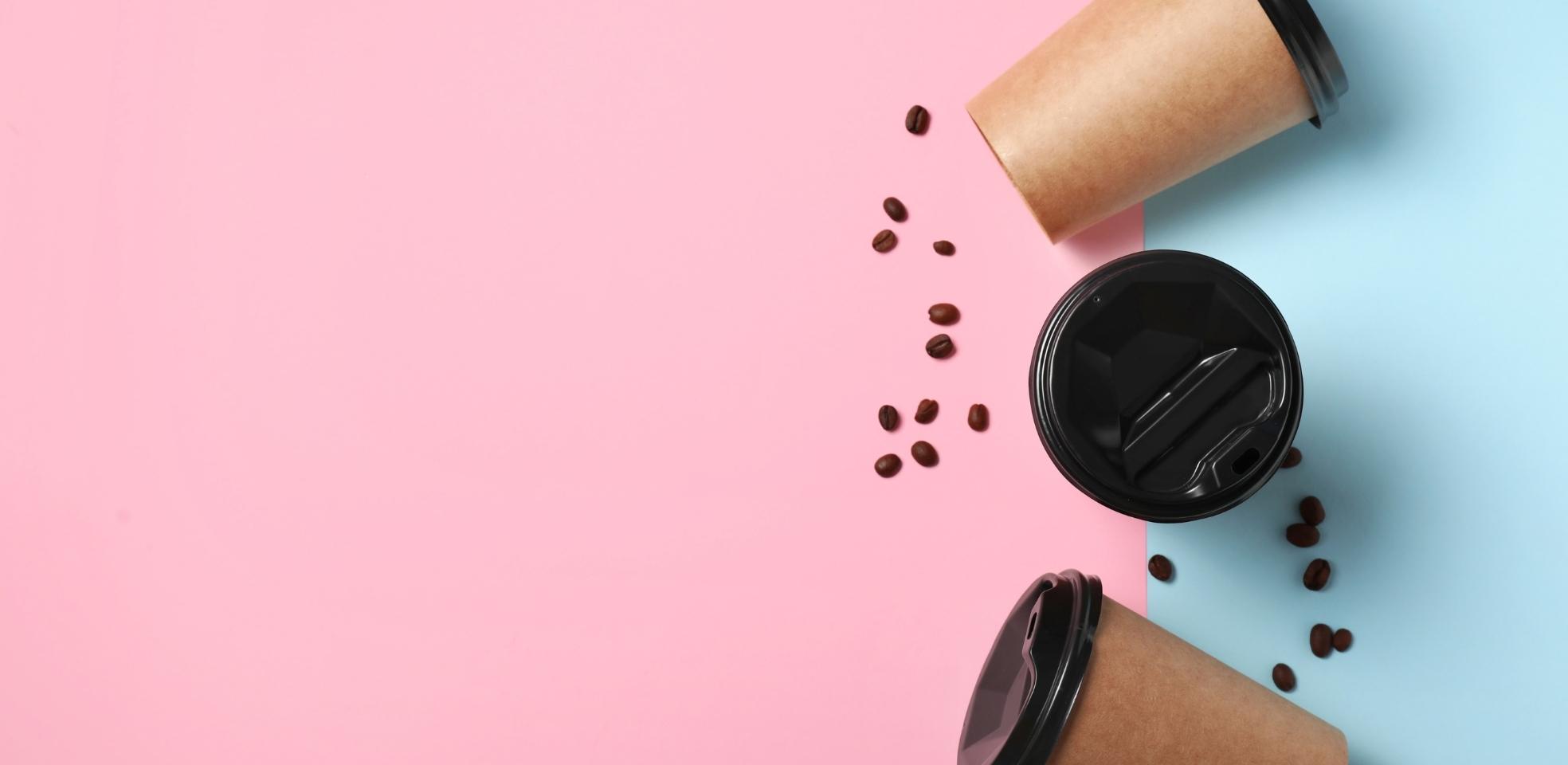 Since the introduction of coffee cup recycling stations at Sunshine Plaza in July 2020, with the support of stores and the local community, the shopping centre has diverted a staggering more than 1.1M coffee cups from landfill.
Sunshine Plaza's coffee cup recycling initiative is delivered in partnership with Closed Loop and is part of its Simply Cups Program.
Australians use more than one billion disposable coffee cups each year, which are estimated to be the second-largest contributor to litter waste, after plastic bottles.
The majority of takeaway coffee cups end up in landfill, as the plastic lining in the cups can't be processed in traditional recycling facilities. The plastic lining takes more than 50 years to break down in landfill, and when disposed of incorrectly – in a co-mingled or paper recycling bin – the entire bin contents are considered contaminated and sent to landfill.
Simply Cups is Australia's largest cup recycling program and has diverted more than 38.7 million cups from landfill since it began in April 2017. Simply Cups works with innovators to transform disposable cups into new products such as car park wheel stops, roadside kerbing, recycled furniture, and now reusable consumer products such as the Stay Tray.
CLICK HERE to find out more about Simply Cups.
Last updated on 25/09/2023.