Release Your Inner Child With 6 Fun Date Ideas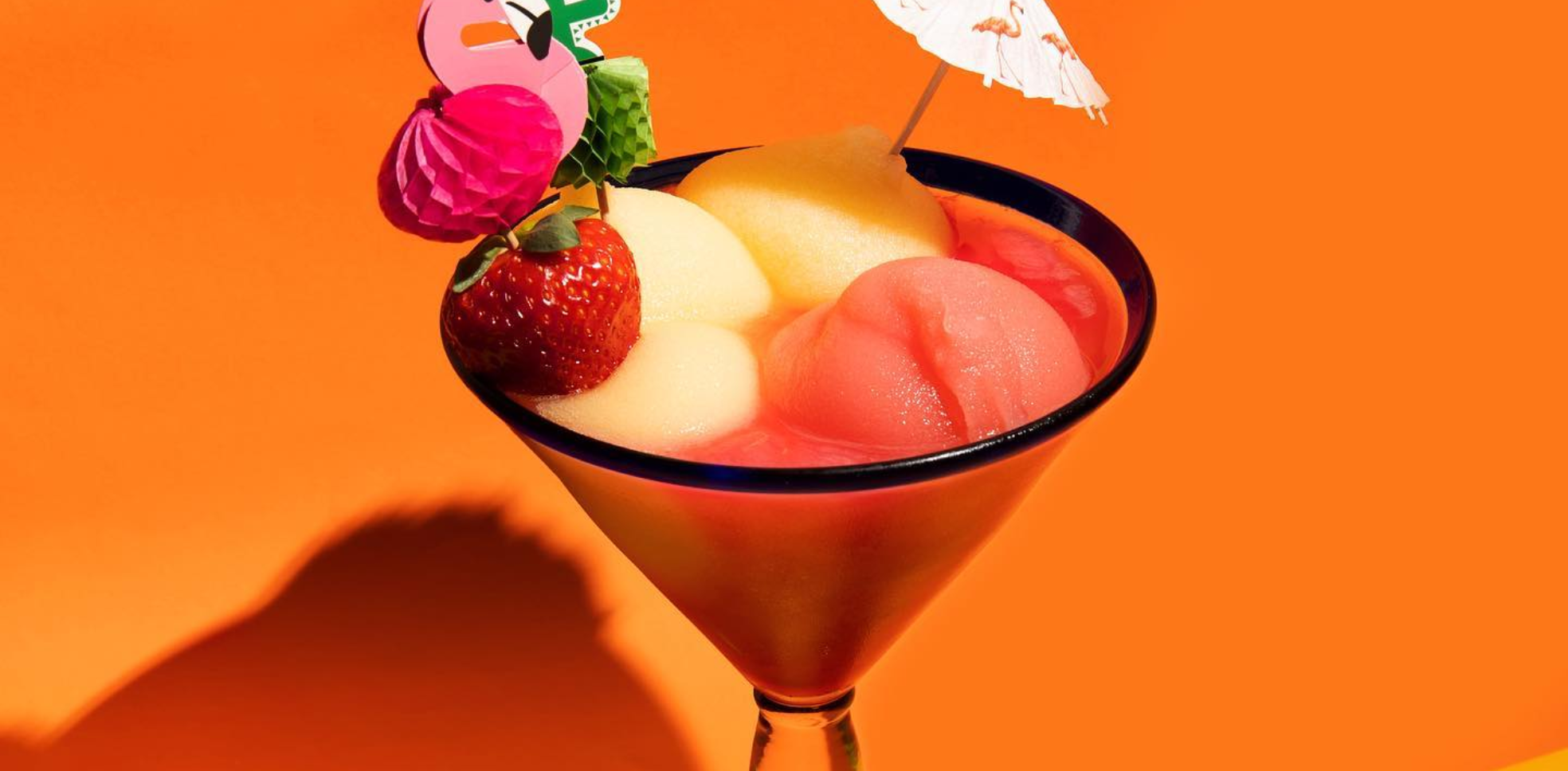 Fun. It's pretty much the only prerequisite when you're a kid and choosing how to spend your days.
So, with that in mind, it's time to shake up your regular date nights and put a little spontaneity back into your relationship.
Buckle up and get ready to release your inner child with eight fun date ideas.
• Game On
Is your relationship built on friendly banter and a who-can-do-it-better mentality? Take the challenge to Timezone and battle it out the way you would have 10 years ago…with a fast-paced game (or three) of air hockey. And just when you think the winner has been decided, up the stakes with a round of hoops, Daytona or bumper cars. Loser buys dinner!
https://www.sunshineplaza.com/store-directory/timezone/
• Bask In The Sunshine On A Boat Ride
Don't pretend you've never wanted to hop aboard one of the boats cruising down Cornmeal Creek as an adult. Well, now is the time! Add a Plaza Pontoon boat ride to your date day this spring and bask in the sunshine while getting those legs moving. We won't lie, it is a bit of a soft workout, so plan a cocktail-stop as a reward for making it back to shore.
https://www.sunshineplaza.com/store-directory/plaza-pontoon/
• Beat The Clock And Escape
Tension is building, your heart is thumping, the clock is counting down and you still haven't managed to break out. It's now that you'll either laugh or cry… but at least you'll be doing it with your better half. For those that have been couples for years, Red Lock Escape Rooms will put the f-u-n back into your 'together time' as you are forced to find clues and solve mind-boggling puzzles in order to return to the outside world. If your dinner convos normally revolve around home, work, family and so on, this Sunshine Plaza date idea will bring you right into the present.
https://www.sunshineplaza.com/store-directory/red-lock-escape-rooms/
• All Aboard The (Sushi) Train
See the world through the eyes of a child and marvel at the glimmering magic of the classic sushi train at Wara Sushi. While the setting should keep the kid-like spark alive, it doesn't mean your eating habits as a youngen need to return. Skip past the baby tuna rolls and practice your chopstick skills on the perfectly-torched salmon aburi, okonomiyaki, takoyaki balls or mix it up with udon. Did we mention a roving robot will be delivering your food? This joint really is a kid's dream.
https://www.sunshineplaza.com/store-directory/wara-sushi/
• Take It To The Next Level
When was the last time you stepped out of your comfort zone? Exactly! As kids, we're constantly trying new things, testing limits and pushing boundaries of what we thought we were capable of. Channel your inner child, convince your partner it'll be good for your relationship and throw any fear of heights out the window as you climb, balance and zipline your way through a high ropes circuit at Next Level. And the best bit? You know kids always get a sugary treat after something like this, right? Check out our hitlist of the tastiest desserts you won't want to share.
https://www.sunshineplaza.com/store-directory/next-level/
• Drink In The Good Vibes And Margaritas
For a date night that's guaranteed to be fun, head to where the vibes are high, and the margaritas and sangria are flowing. In other words, beeline along The Riverwalk to Tex-Mex juggernaut, El Camino. Boisterous in the best kind of way, this is the kind of place where you'll end up making new friends with the next table over. Get your taco, burrito or fajita fix, and maybe even a little tipsy—just don't bypass the guacamole!
https://www.sunshineplaza.com/store-directory/el-camino-cantina/