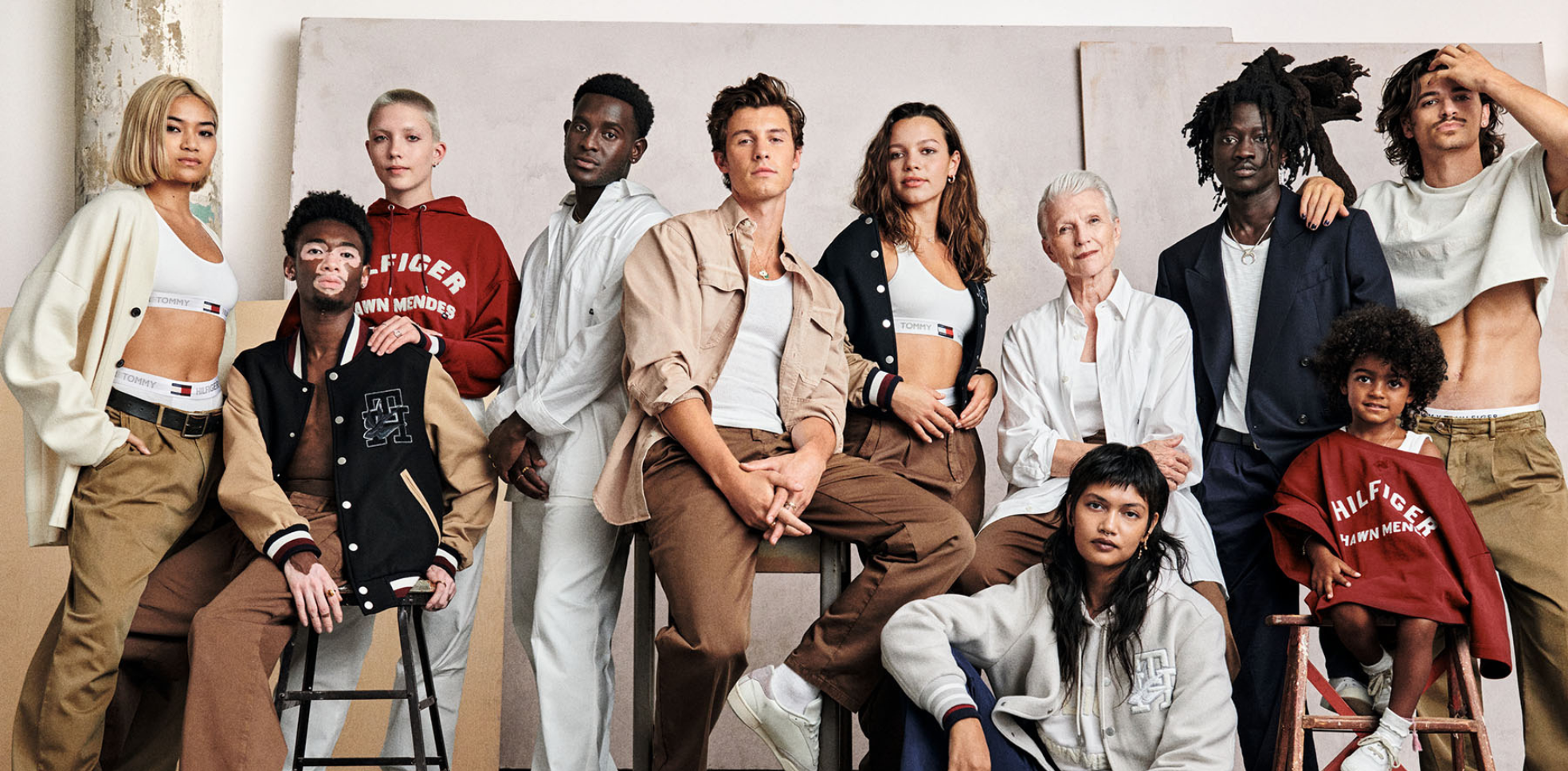 Tommy Hilfiger
Tommy Hilfiger, presents Tommy X Shawn Classics Reborn, a campaign with Grammy nominated, multi-platinum singer-songwriter Shawn Mendes.
The campaign in collaboration with Shawn Mendes is inspired by Tommy Hilfiger's take on pre-90s prep, highlighting relaxed fits and original comfort with an emphasis on inclusivity. The collaboration recodes timeless classics, bringing new life to prep icons. These new designs reinterpret iconic Tommy Hilfiger looks in a contemporary way, creating a collection of classics for today and tomorrow.
The campaign unites a cast featuring the singer's friends and family, as well as next-generation creatives. Shawn is joined by his sister Aaliyah Mendes, artist, singer-songwriter and close friend Jon Vinyl, artist producer Mike Sabath, multidimensional artist Ahmad Cissé, author and model Maye Musk, designer Czarina Kwong, champion for change Deprise Lons, and models Yvesmark Chery and Anita Jane Pathammavong.
Classics Reborn was creative directed by Team Laird and shot by Cass Bird.