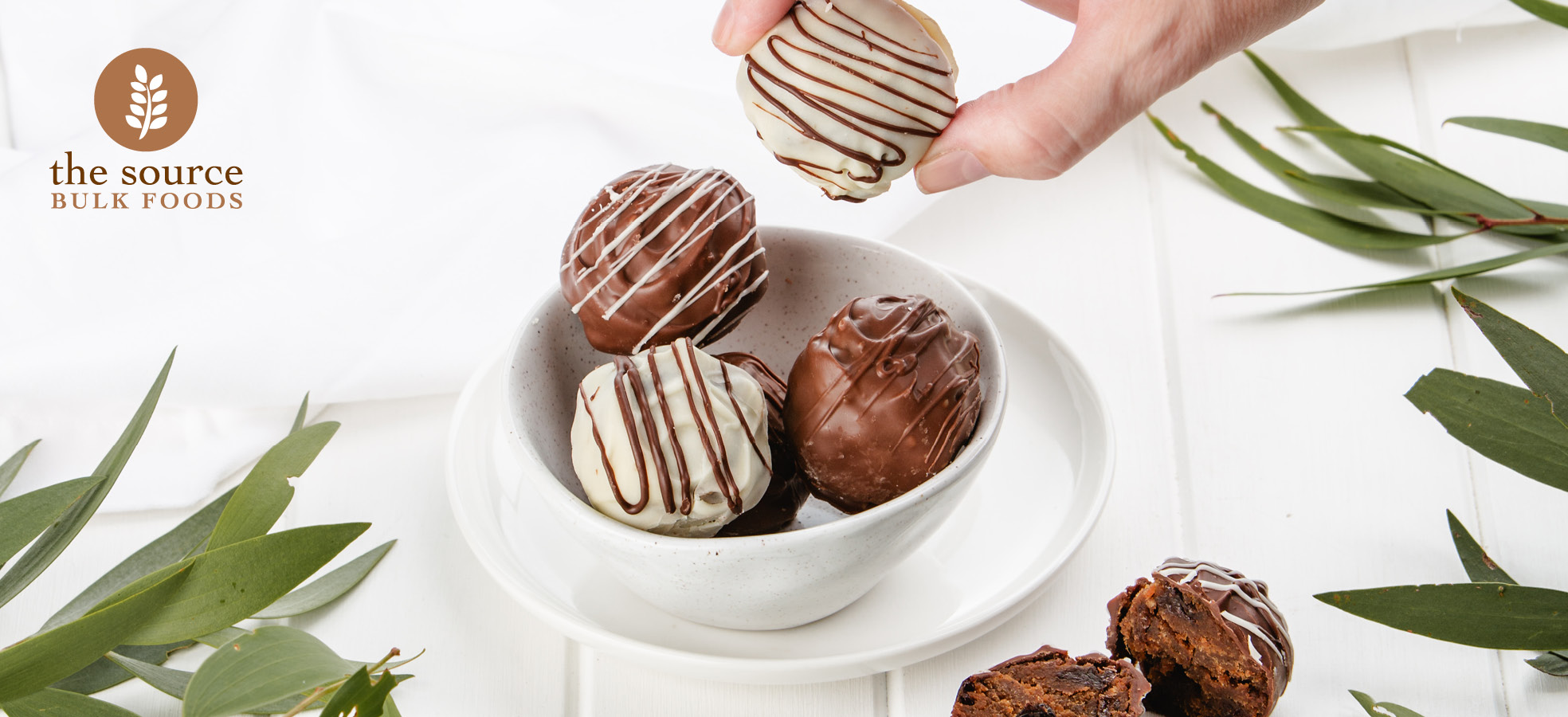 The Source Bulk Foods
These irresistible balls are handmade by a small family company in regional Victoria, the recipe has been handed down from generation to generation.
A perfect size – these delicious morsels look as good as they taste with a rich pudding flavour and chocolate coating.
They are perfect for sharing at your next festive celebration.
Shop now in-store, near Woolworths.