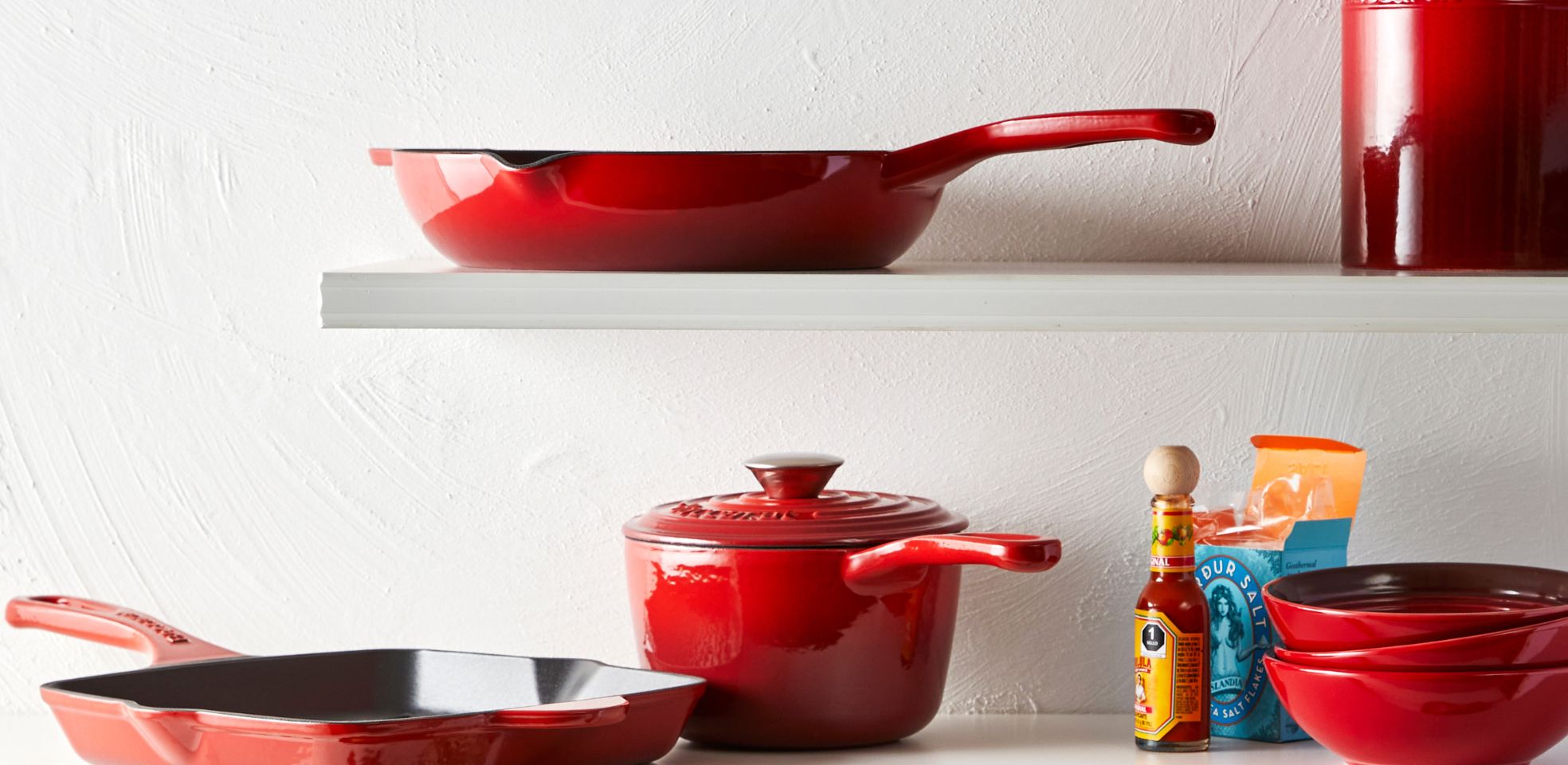 Robins Kitchen
4 September - 15 October 2023
Save up to 50% OFF on the Baccarat Le Connoisseur Range. Choose from a variety of Amazing Cast Iron Oven's for French Inspired cooking.
Offering beautiful, rustic colourways – Red, Green, Blue, Purple and so much more!
The Baccarat Le Connoisseur Cast Iron Oven is constructed for consistent and even heat delivery. Fully equipped with a lid that features self-basting spikes that collect and direct moisture back into the dish, creating juicy, succulent French-inspired slow-cooked meals.
Cook mouthwatering meals for the family.
Available now in-store at Robins Kitchen.
*T&Cs apply. See in-store for details.