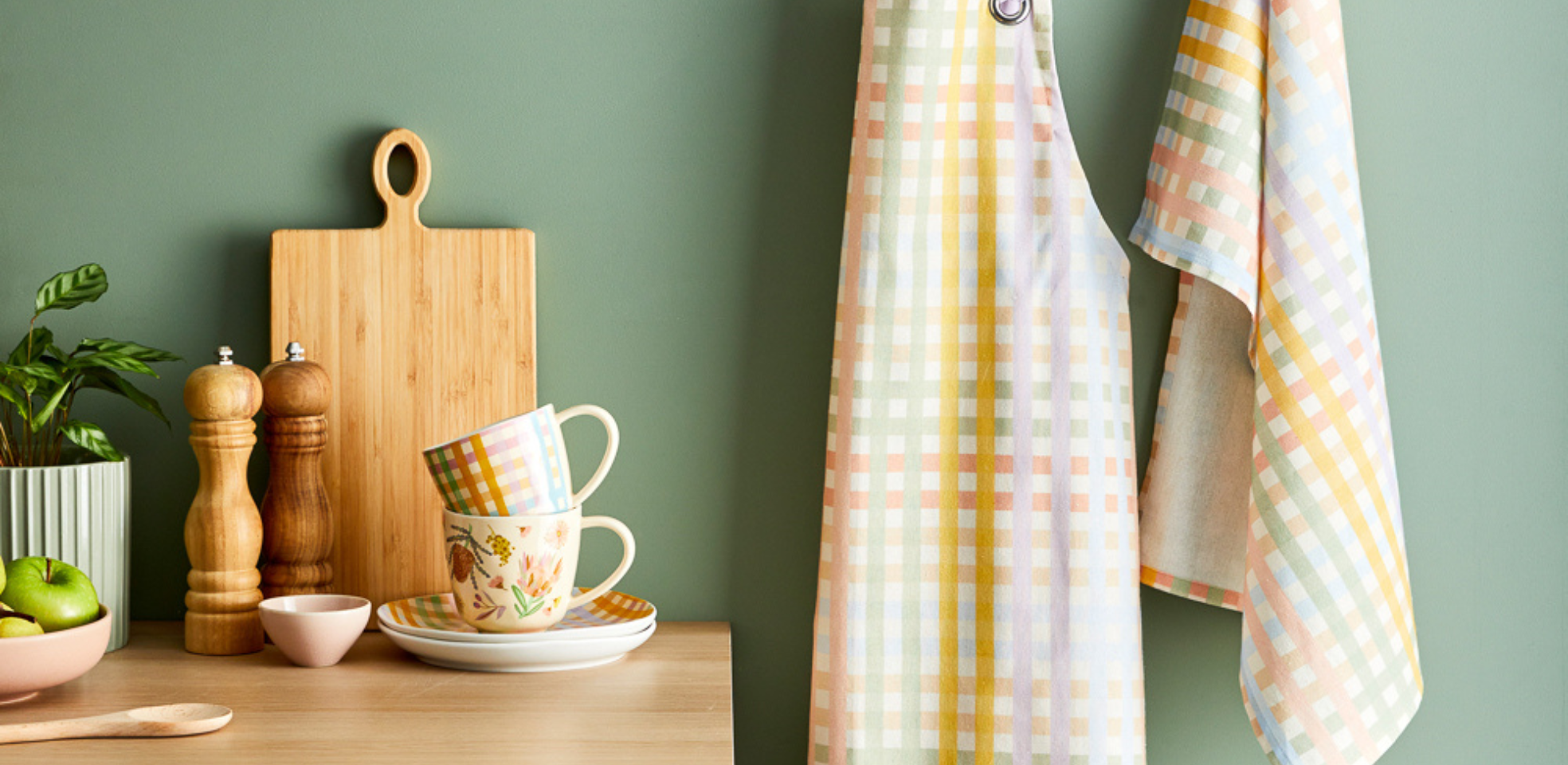 House
4 September - 15 October 2023
Introducing the new Alex Liddy Wilde Collection made in collaboration with Australian artist, Christie Williams.
Alex Liddy Wilde features retro shades of pinks, blues and green with a variety of stunning prints inspired by native Australian fauna and flora.
There is so many essential in this nature-inspired range – aprons, tea towels, oven gloves, baking tools, mugs, beeswax wraps, lunch and shopping bags!
Bring vibrant, colourful flowers, topical plants, and unique wildlife into your home.
Available now in store at House
*T&Cs apply. See in-store for details.