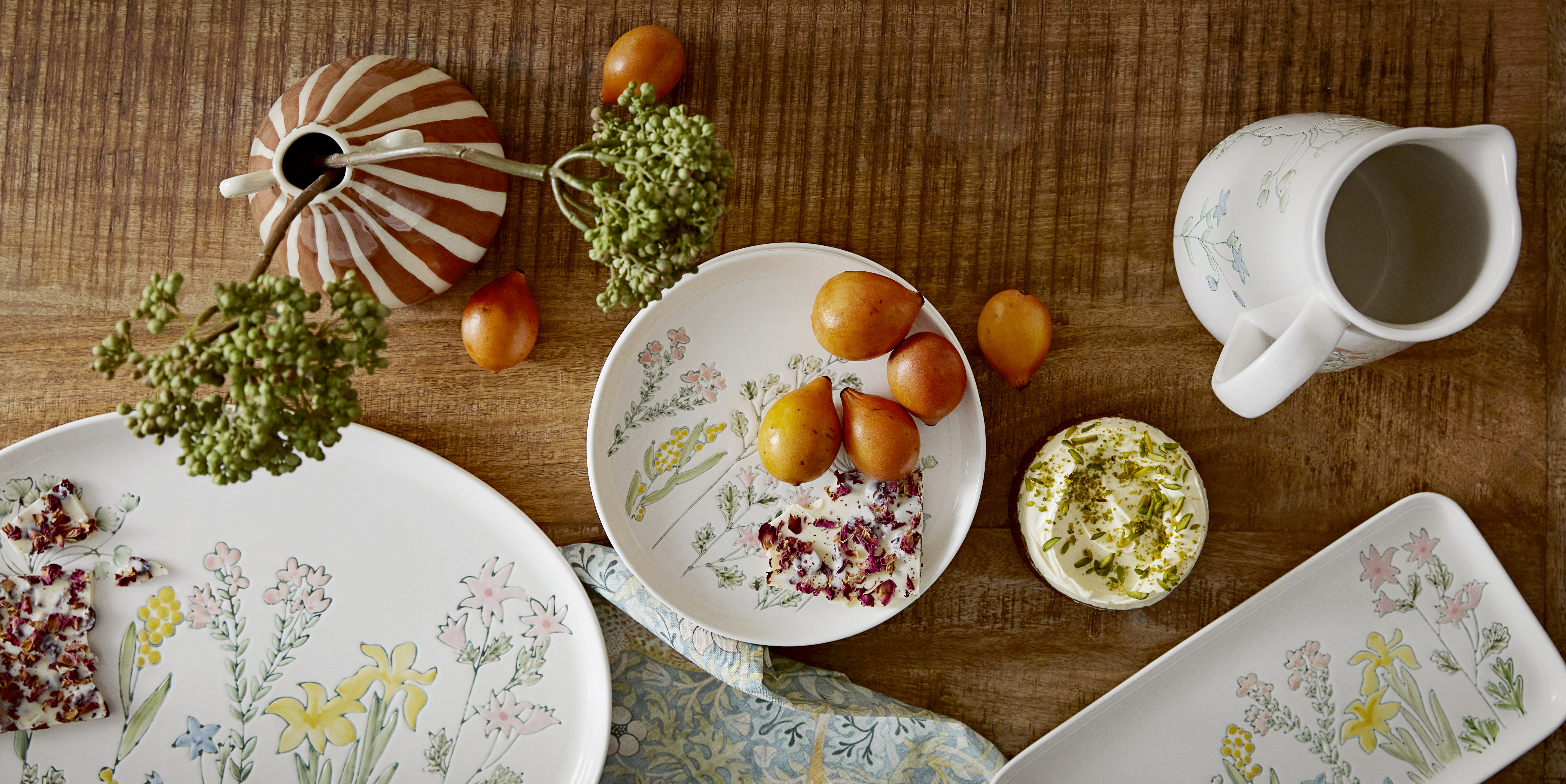 Bed Bath N Table
Winter 2023 • Vibrance
Contrast the darkness of the winter months with vibrant shades, playful details, and inviting, tufted textures. Pops of colour and pattern bring warmth and a sense of positivity into the home.
Scalloped edges, arches, patterns, and exaggerated shapes create an eclectic and retro feel for a living space filled with joy.

Sun-faded greens and blues are paired with dusty pinks and pops of teal to bring vibrance into every space. Shades of terracotta, clay, and earthy neutrals create the illusion of warmth for an inviting feel, no matter the season. Our homes are shaped by our loves and interests. Celebrate the unique and inject personality into your home with décor items that catch the eye.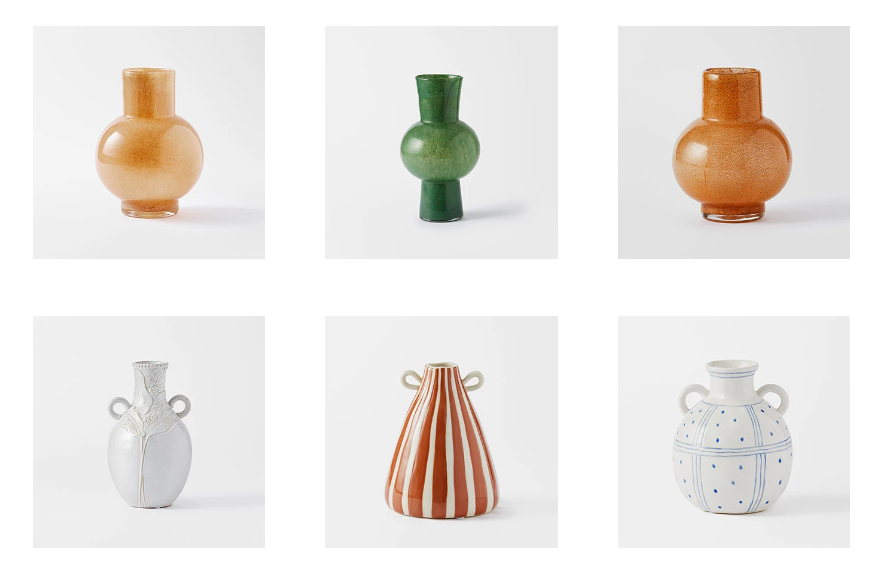 Shop in-store now!