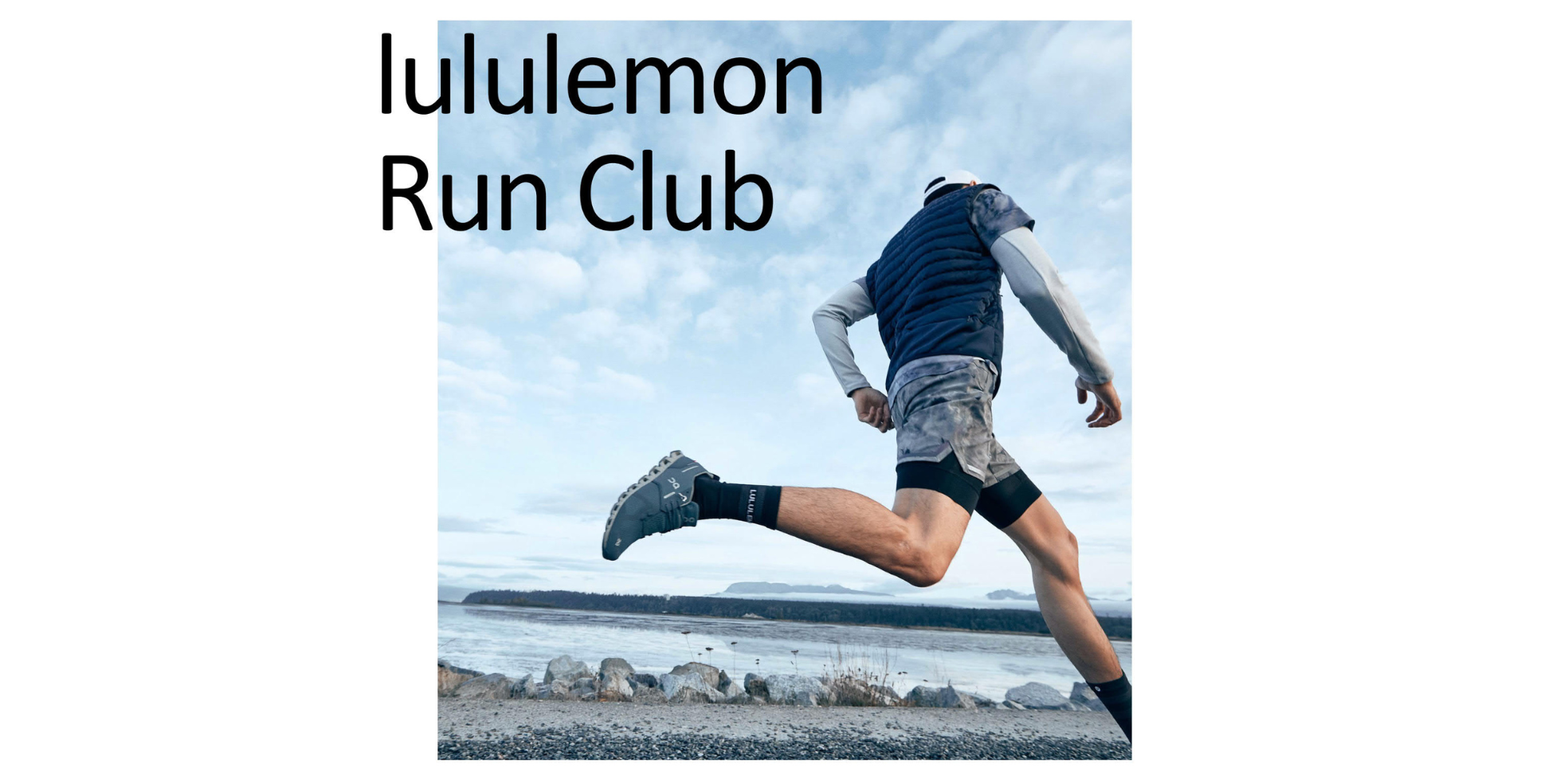 Lululemon
18 September - 25 November 2023
[mo]re than a run is an opportunity for runners from all over Australia to authentically connect and come together to make a meaningful impact on men's mental health and suicide prevention.
Join us in preparing for Movember and [mo]re than a run by training to run 10ks in 10 weeks.
Begins: Monday 18th Sept 6:30am
Where to meet: On the grass in front of Café 63 at the Sunshine Plaza. (use Amaroo st and Maroochydore st entrance)
Distance: Each week, out and back for time, which will increase each week.
Main event: November 25th for our 10km race (option to run longer distances of 30/60km)