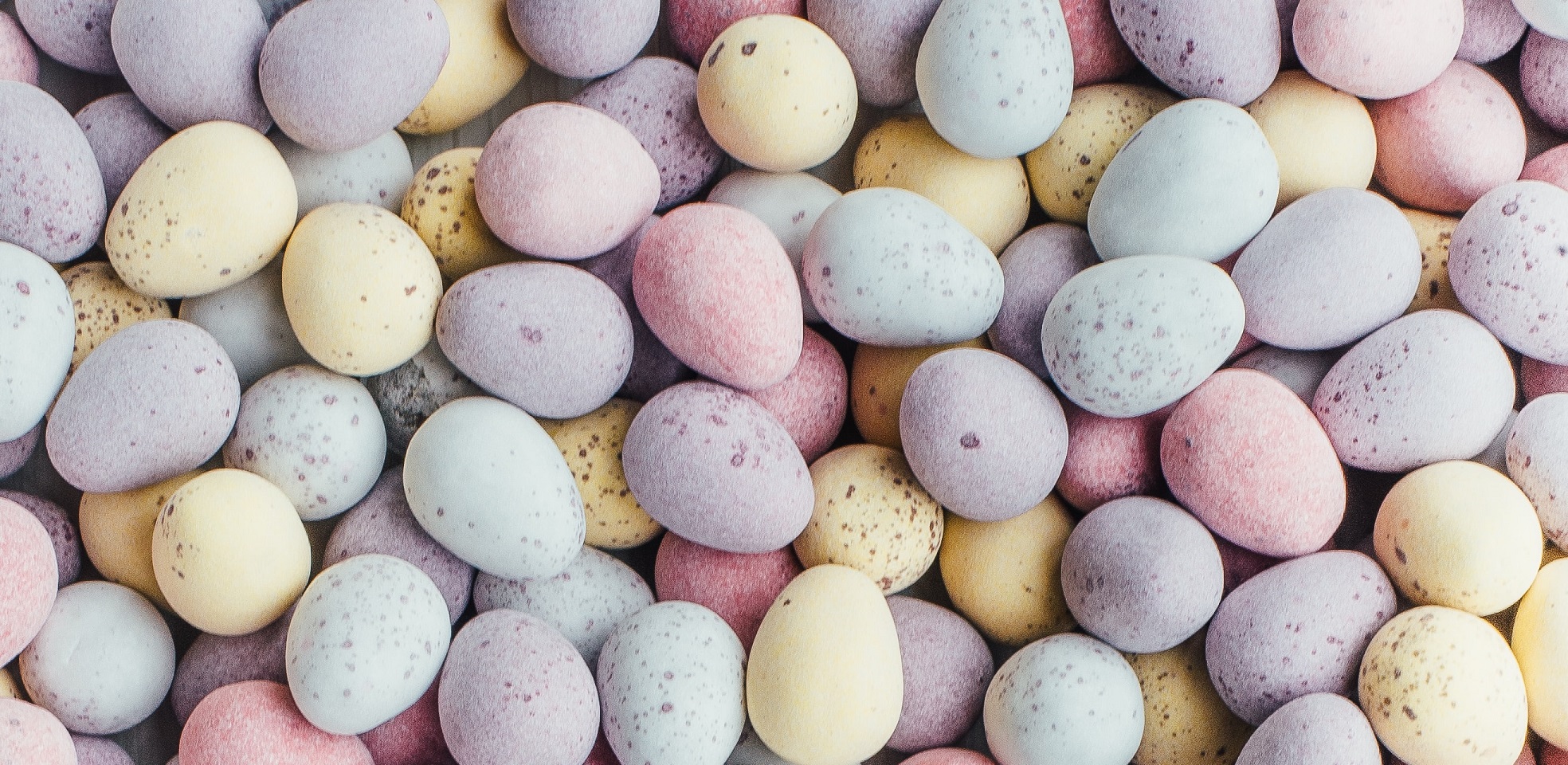 Meet the Easter Bunny
Hop into Sunshine Plaza these school holidays and come say hi to the Easter Bunny!
The Easter Bunny will be hopping around the centre giving away chocolate goodies (Cadbury, of course!) during the below periods.
Thursday 6 April: 4pm -7pm
Saturday 8 April: 11am - 2pm
Sunday 9 April: 11am - 2pm
Our trading hours may look a little different over the Easter Long Weekend. To view our opening hours,
click here.