Tips and tricks for a budget-friendly Christmas
Looking for budget-friendly swap-outs that will save you money and stress this Christmas? Whether it's DIY gifts, Christmas decorations or handmade cards, we've got you and your family covered.
The jolly vibes are high around Christmas time! We're are here to tell you that it's totally possible to have a wonderful Christmas without breaking the bank. Have a read of our seven budget-friendly tips and tricks that will help you make the most of the festive season without going overboard on the budget!
DIY Christmas decorations
One of the best ways to save money during the holiday season is by crafting your own Christmas decorations. Gather your family and get creative with DIY tree ornaments, bring on the nostalgia with gold painted pinecones, grab some air dry clay and make your own child's hand print, don't forget to make a hole to thread through a ribbon so it's ready to hang on the tree and cherish for years to come.
How about a homemade advent calendar filled with sweet treats like lollipops and individual chocolates with an extra special Friday surprise like a Christmas colouring book to use on the weekend.
Not only will this save you money, but it will also add a personal touch to your home and give you some down time to connect with family. Head to Sunshine Plaza to find all the supplies you need for your next DIY Christmas project.
Kmart
Festive Sun Catchers $5.50
Target
Reusable Advent Calendar $30
Handmade gifts are great
You've heard people say, "it's the thought that counts." Well, this is the attitude to lean into this Christmas. Instead of splurging, think about what your recipient loves and consider making them yourself. Perhaps it's a bag of epsom salts scented with their favourite essential oils, a glorious bouquet of flowers from your garden or even a jar of delicious choc chip cookies straight from your oven. Check out Coles or Woolworths for all the supplies you'll need.
Woolworths
Bennett Street Ready Made Cookie Dough
Woolworths
Epsom Salt Blend
TEXTURED VEST

TEXTURED VEST
Combine old with new
You'll find budget-friendly decoration options at homewares stores like Big W and Kmart that you can mix with items you already have at home. You'll be surprised at how easy it is to refresh last year's decorations with a few new low-cost pieces. Remember, it's the festive spirit that matters, not the price tag. Check out discount store Price Savers, for plenty of inspiration this Christmas.
Digital Santa photos for cards
Take a sustainable approach to your holiday season and save on paper. By creating a digital Christmas card using your Santa photo or finding one of those funny animation cards online (our fav is Elf Yourself) you'll be able to share memories with your loved ones through technology.
Thoughtful and affordable Christmas gifts
There are plenty of experiential gift ideas that are both meaningful and memorable. Consider gifting experiences like movie tickets from BCC Cinemas, homemade coupon books, or a day spent doing activities your loved one enjoys. Some of our favourite and most affordable stores are [store name], [store name] and [store name] – you'd be surprised to see how much bang for your buck you'll get.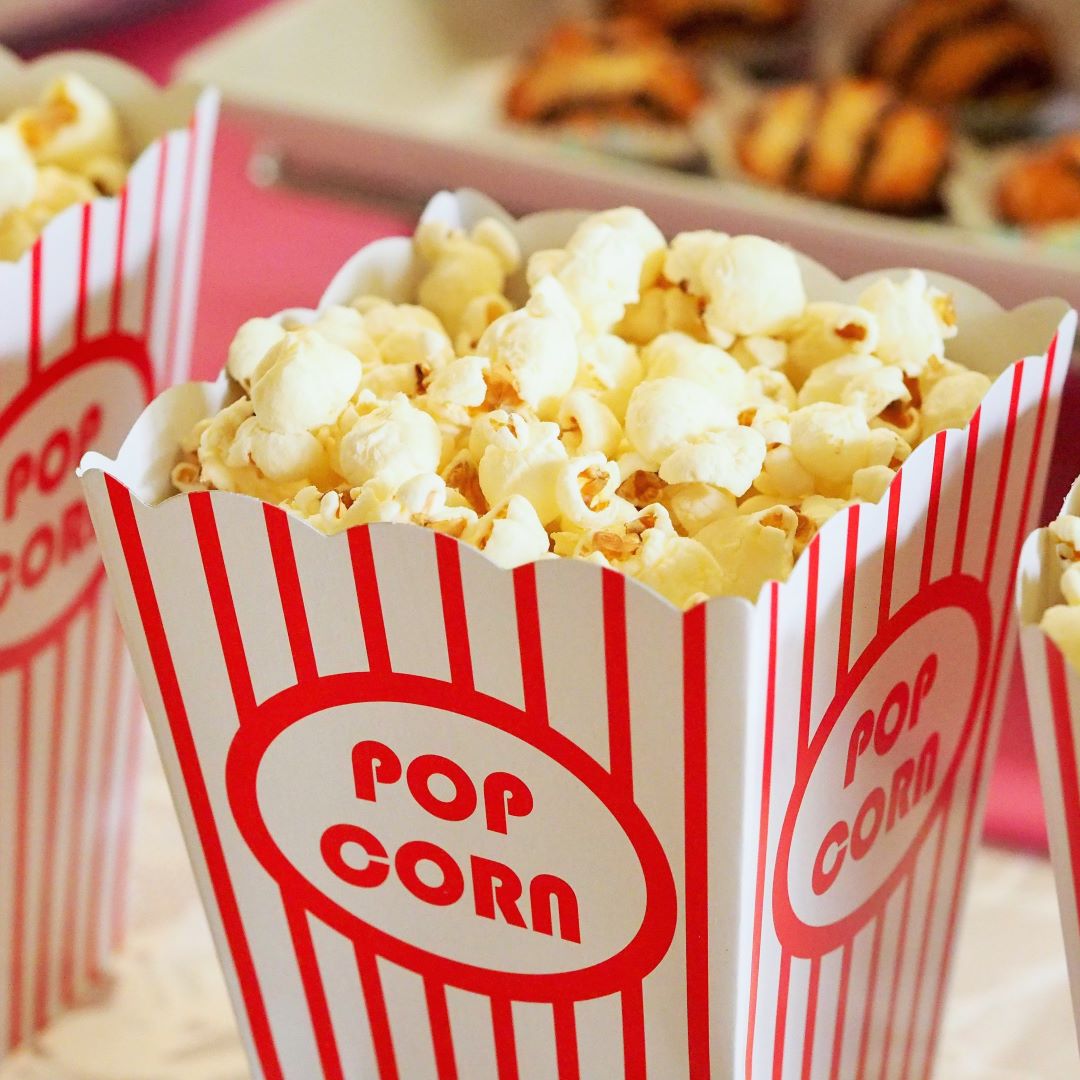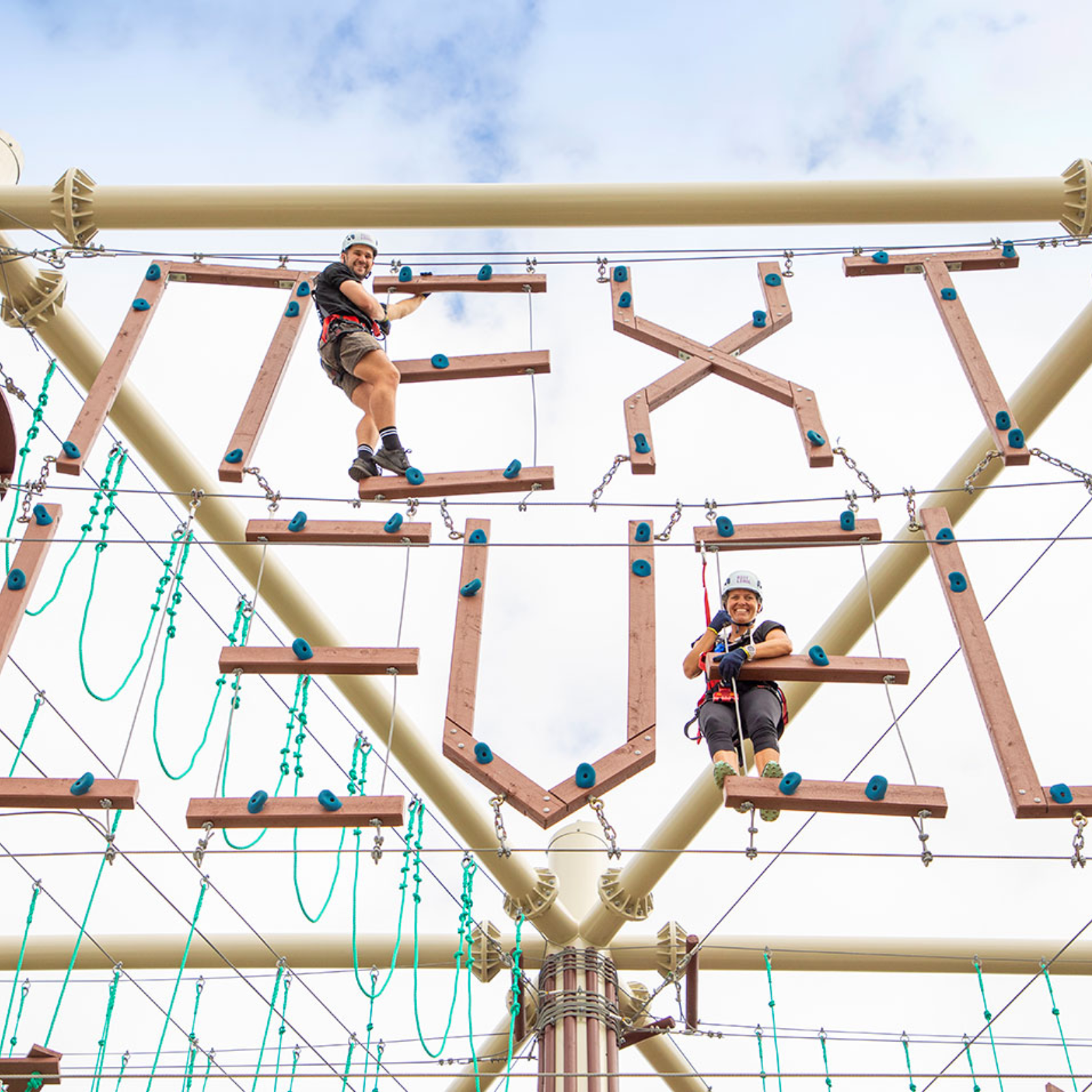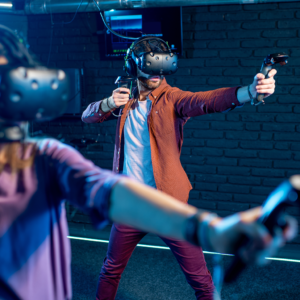 Endota Spa
Intense Renewal Facial
Intense Renewal Facial
Intense Renewal Facial
At home cinema night
Put on the popcorn and grab the maltesers, because the whole family will love this one — an at home cinema night complete with all the classic Christmas movies.
Whether you're a fan of the Home Alone series, Elf or The Santa Clause or your kids prefer the Grinch Who Stole Christmas or The Polar Express, this is the perfect chance to get into the spirit and spend time with the family.
Head down to Coles or Woolworths and stock up on snacks.
Look for sales and discounts
Keep your eyes peeled for holiday sales and discounts at your favourite stores by staying update with Sunshine Plaza Offers. Shopping during Black Friday, Cyber Monday, or after-Christmas sales can save you a lot of money.
A few budget-friendly swaps can make all the difference. Head to Sunshine Plaza and get cracking on all your new budget-friendly Christmas hacks.
See what's on-trend this Christmas at Sunshine Plaza - Show Now.