Get ready to transition your bedroom from summer into the cooler seasons with sustainable and stylish touches. Follow these simple tips from Interior Design Maryna King and elevate your bedroom this season.
1. Swap out bedding
When the weather gets colder, it's a good idea to swap out your summer sheets for warmer ones. But be careful not to choose sheets that are too warm, as you might wake up feeling sweaty during the night. Start with flannel sheets and a coverlet or comforter instead of a thick duvet. The main difference between a comforter and a duvet is that a comforter is just one piece of bedding, while a duvet requires an insert and a cover. Coverlets are generally thinner than duvets and comforters, which makes them perfect for the start of the cooler months. For an environmentally friendly option, choose recycled fabrics or organic cotton covers. As autumn transitions into winter, you can switch to a cosy, fluffy duvet that will make you never want to leave your bed. Consider where you live and how much your temperature changes when choosing your bedding.
2. Add extra layers
As suggested in the bedding section above at the start of the cooler seasons, you can start off with layering your summer bedding with additional blankets or throws. Consider adding a natural wool blanket or throw for extra cosiness.

3. Change curtains or blinds
In very cold areas, if you have lightweight curtains or blinds, consider swapping them out for natural fibres curtains, or insulating ones to help keep cold drafts out.
4. Add rugs
Hardwood floors and tiles can feel cold during the winter months, so consider adding a cosy rug to your bedroom for extra warmth and comfort underfoot. The objective is to something warm under your feet as soon as you step off your bed. For those who want a more sustainable alternative, Adairs offers great jute and cotton yarn options.
5. Adjust lighting
As the days get shorter, it's important to have adequate lighting in your bedroom. Adding warm, ambient lighting creates a cosy atmosphere. You get two types of light bulbs, a cold white light bulb and warm white light bulb, the warm light bulb contains more red, orange and yellow tones, which creates a softer light, which is perfect which is perfect when you want to create a cosy ambiance. It is still important to have proper task lighting for reading in bed, so do take that into consideration. Consider switching to LED lamps as they last longer - this not only benefits the environment, but will also save money on your energy bills.
6. Decorate for the season
Swap out your cooler linen and cotton cushions and throws for softer and warmer fabrics like wool, velvet, knitted textures, and even faux fur if it suits your style. These fabrics will add texture and warmth to your bedroom and make it feel cosy and inviting. You don't have to replace everything - just a few new cushions and throws can make a big difference. Plus, you can store your summer items for next summer and reuse them again when the weather gets warmer.

7. Change colours
Changing the colours in your bedroom can make a big difference. You don't have to completely change the colours, just subtle changes can work too. Instead of throwing things away, try adding new items to revive what you already have. For example, if your bedroom has cool colours like blue and navy, you can add warmer colours like cream and wheat to your cushions and throws. You can also replace a white lampshade with a textured, natural one to add to your new warm colour scheme and transform your lamps. Adding warm tones to cool colours can instantly make your bedroom feel warmer.
8. Adjust scents
Changing your room's scent can help create an autumnal feel. Consider using candles or essential oils with scents such as cinnamon, apple, or pumpkin spice to create a warm and inviting atmosphere.
Maryna has teamed up with Sunshine Plaza to offer personal home decor shopping sessions, which take the stress out of any home makeover. To make an appointment or talk to Maryna, more about this service you can call her on 0409 906 564 or contact her here.
Adairs
Check Quilted Vintage Washed Linen
$349.99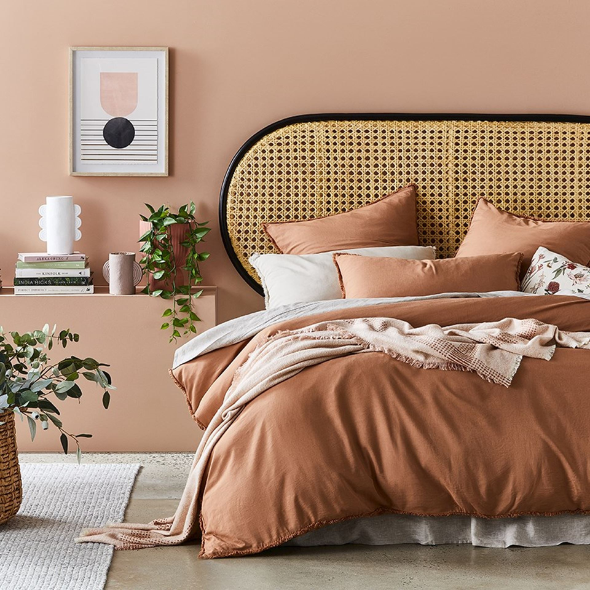 Adairs
Earth Bamboo Linen
From $199.99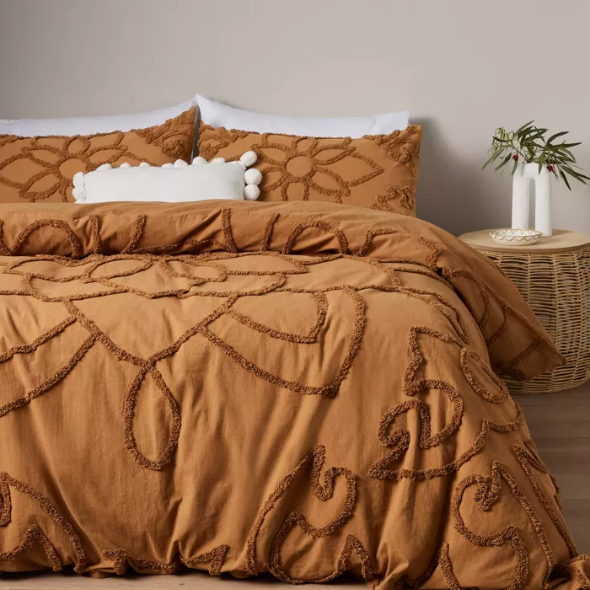 Target
Ariah Tufted Quilt Cover Set
From $90.00
Bed Bath N Table
Oatmeal Reid Coverlet
From 199.95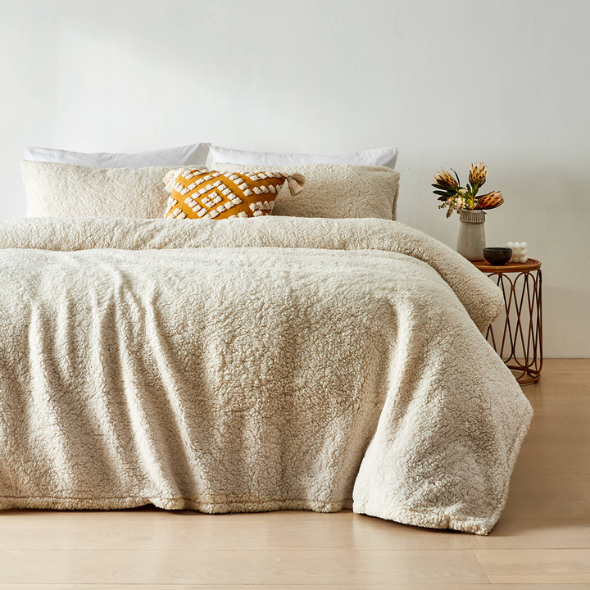 Kmart
Ella Quilt Cover Set
$49.00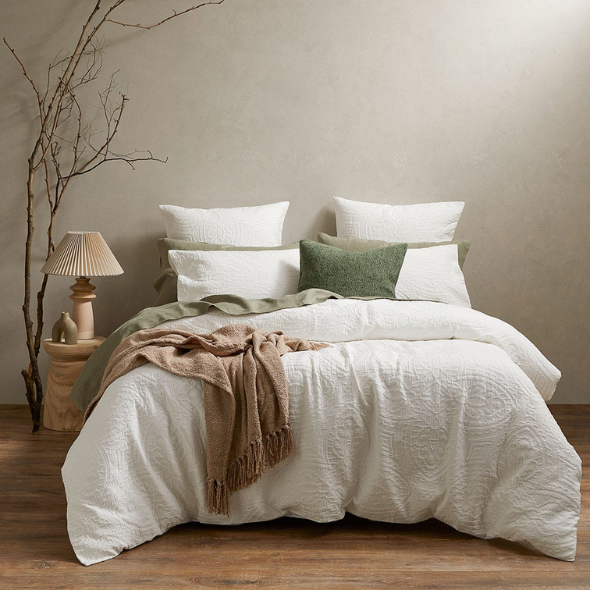 Bed Bath N Table
Bentley Quilt Cover
$129.95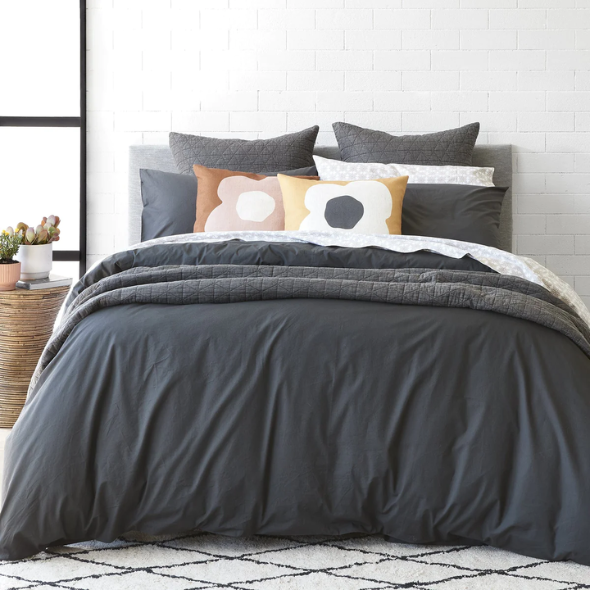 House Bed & Bath
Alex Liddy Edit Quilt Cover
From $79.99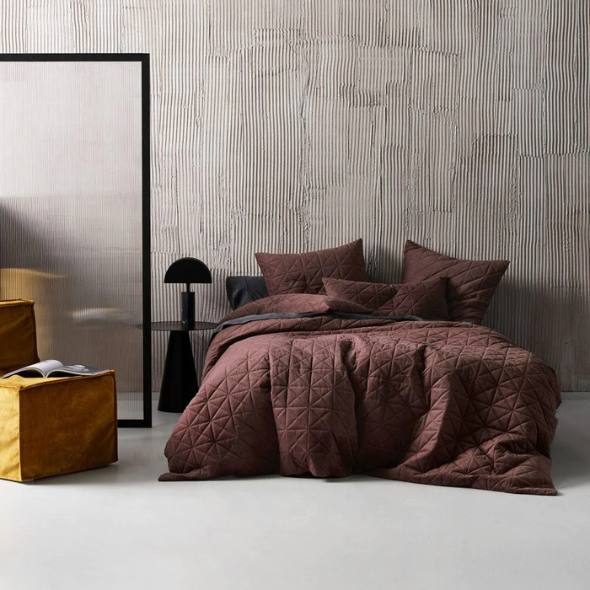 House Bed & Bath
Linen House Heath Quilt Cover Set
From $110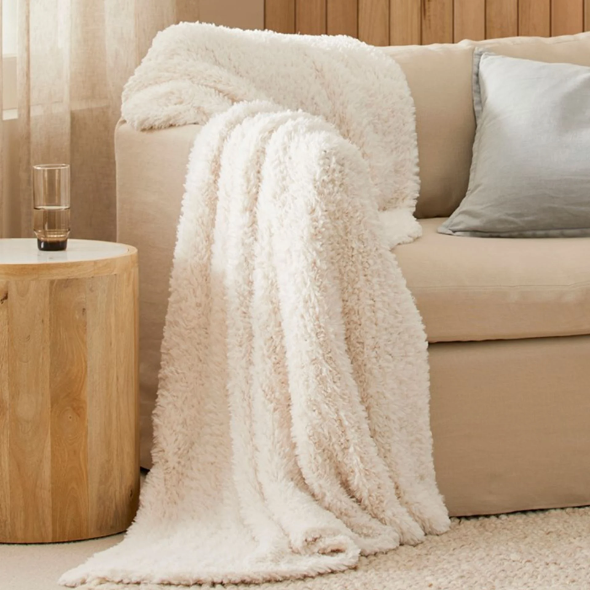 Adairs
Munich Winter White Feather Yarn Throw
$149.99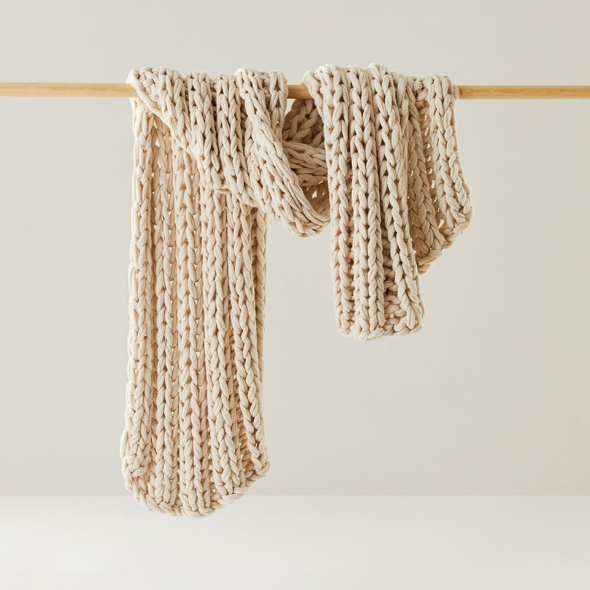 Adairs
Newport Natural Chunky Knit Throw
$199.99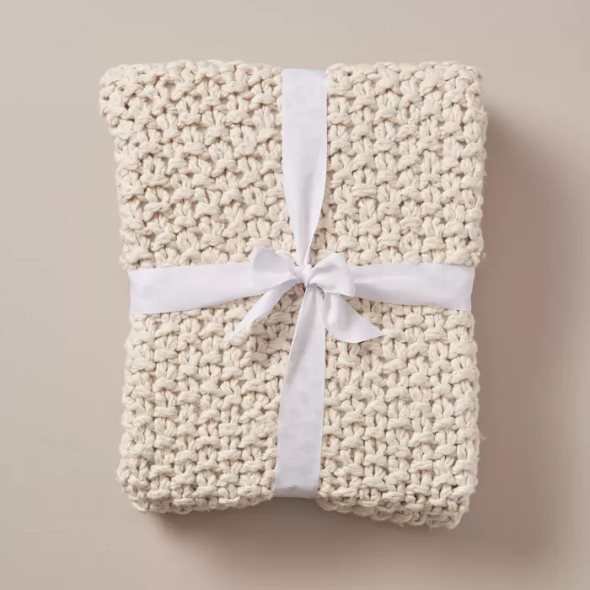 Target
Ivar Chunky Knit Throw
$70.00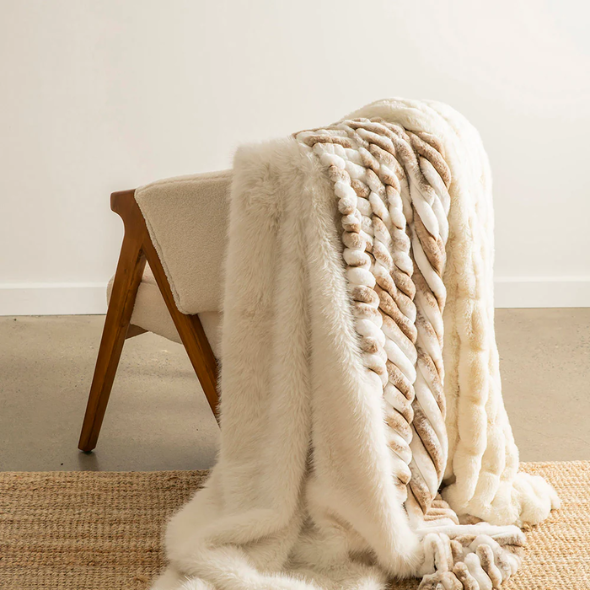 Wheel & Barrow
Throw Ribbed Rabbit Faux Fur with Plush Back
$139.95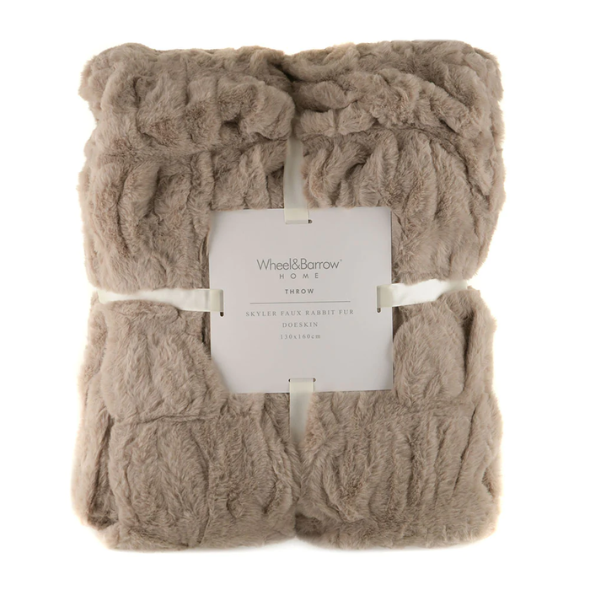 Wheel & Barrow
Throw Skyler Faux Rabbit Fur Doeskin
$129.95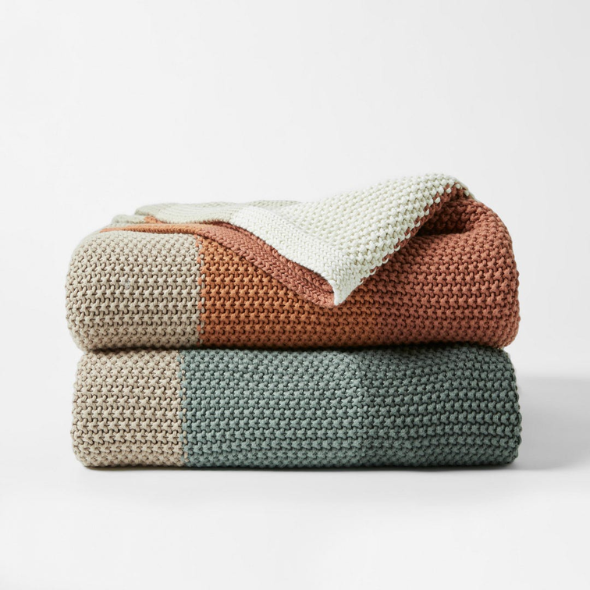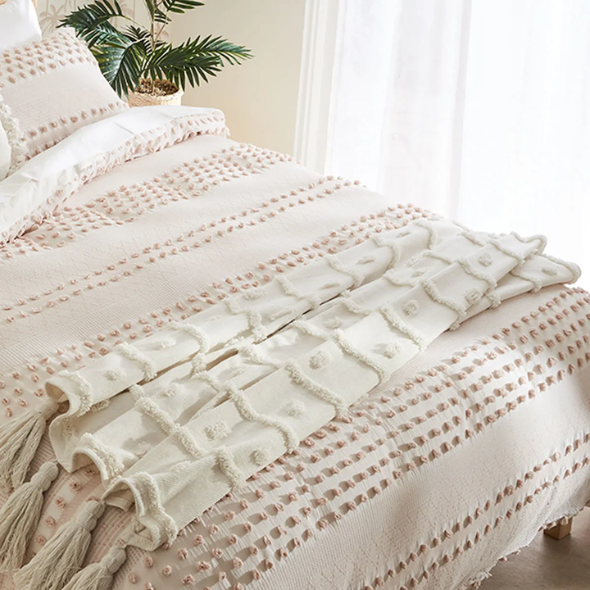 Kmart
Natural Cotton Aruba Throw
$28.00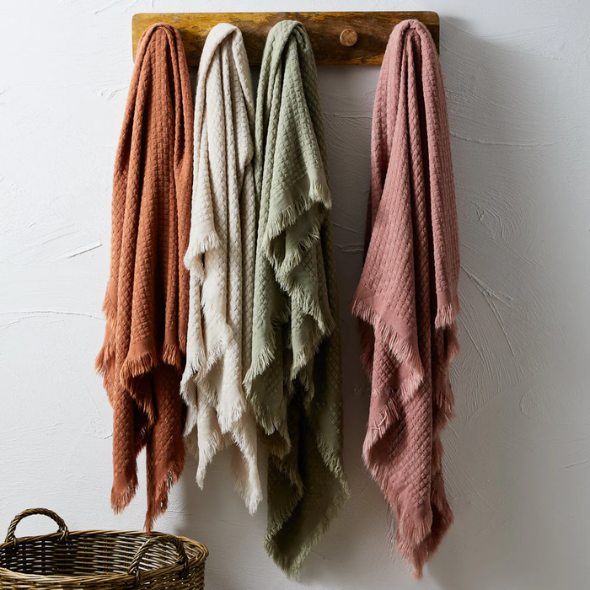 House Bed & Bath
MyHouse Izzy Throw
$119.99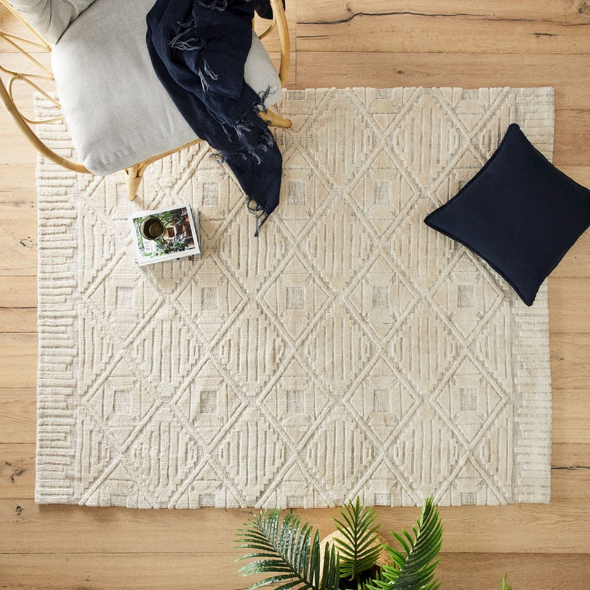 Adairs
Osaka Natural Rug
From $299.99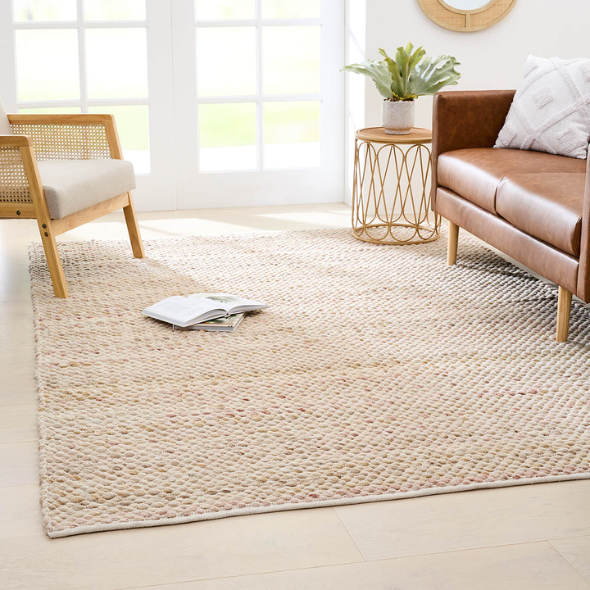 Kmart
Natural Dakota Rug
$129.00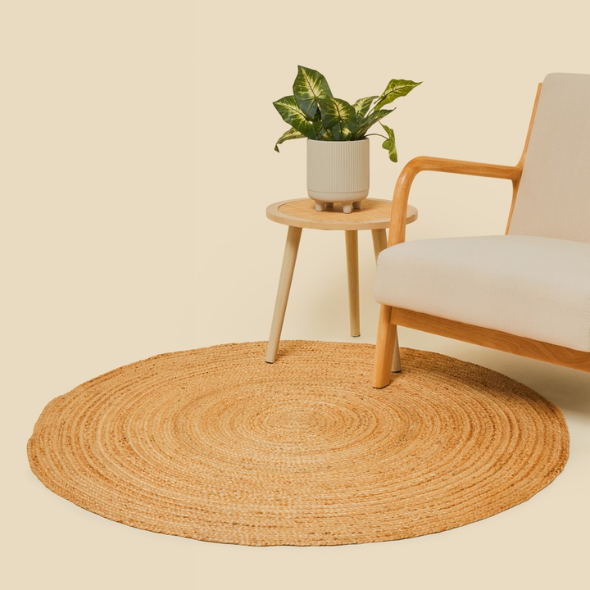 Big W
Openook Round Jute Rug
$29.00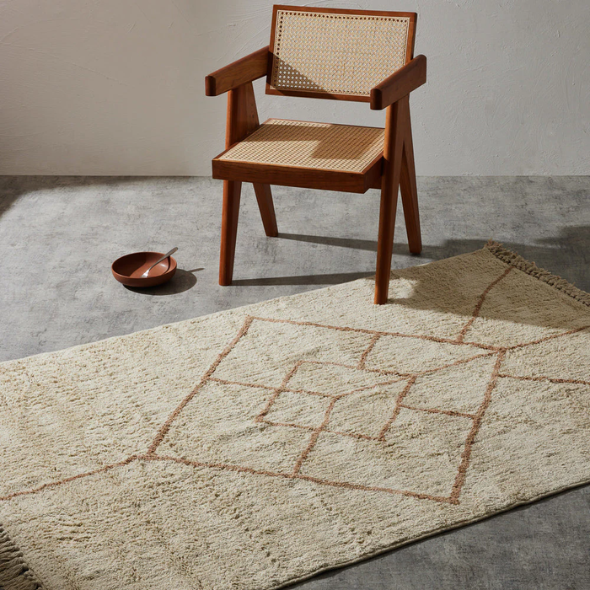 House Bed & Bath
Neale Whitaker Desert Fringe Rug
$219.99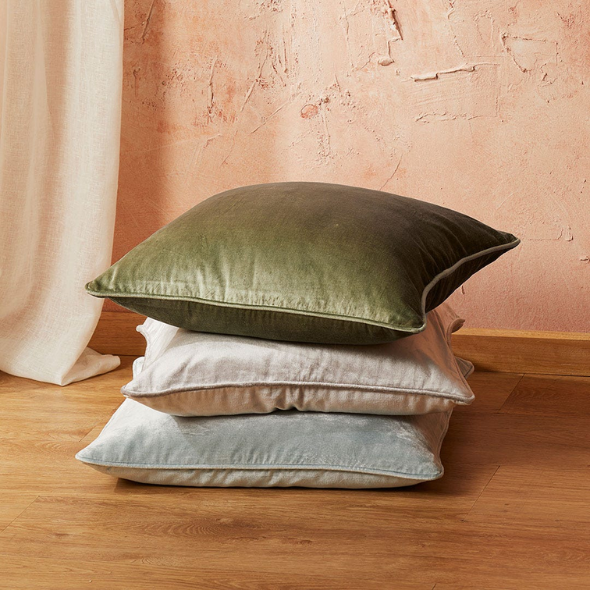 Bed Bath N Table
Margot Velvet Cushion
$49.95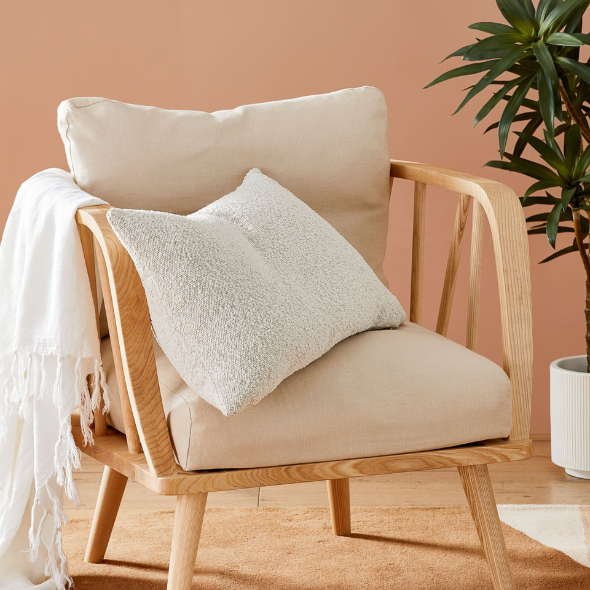 Adairs
Otis Snow Boucle Cushion
$79.99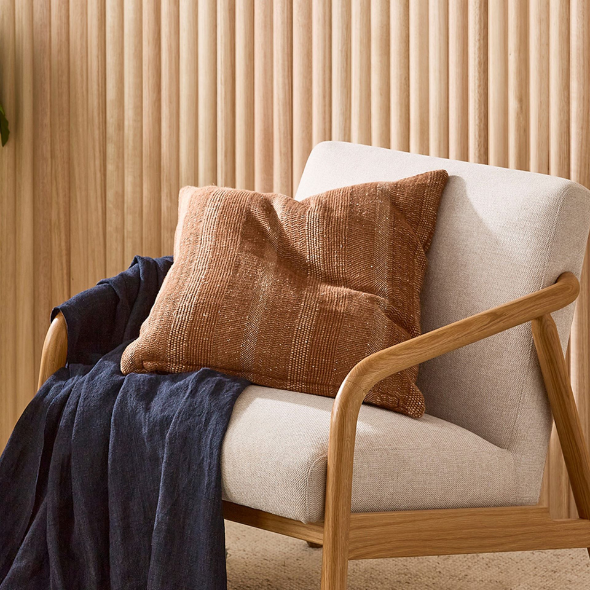 Adairs
Luxembourg Caramel Cushion
$69.99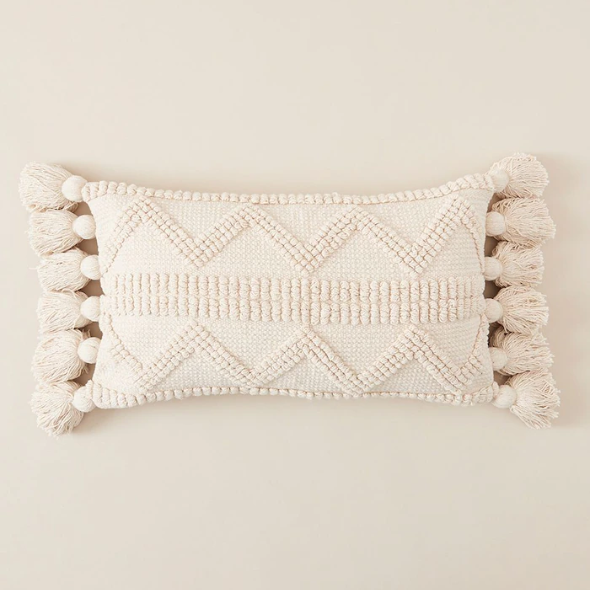 Target
Ida Textured Rectangle Cushion
$25.00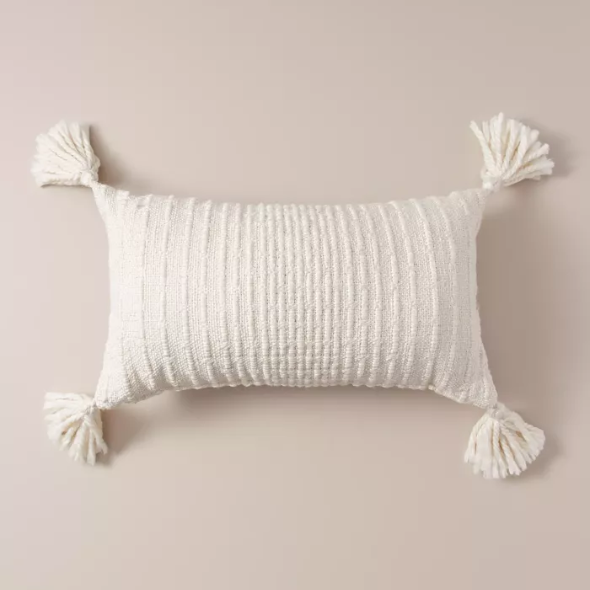 Target
Monroe Ribbed Textured Cushion
$25.00
Wheel & Barrow
Cushion Corduroy Green
$49.95
H&M
Tasselled Cushion Cover
$34.99
Kmart
Natural Kai Cushion
$14.00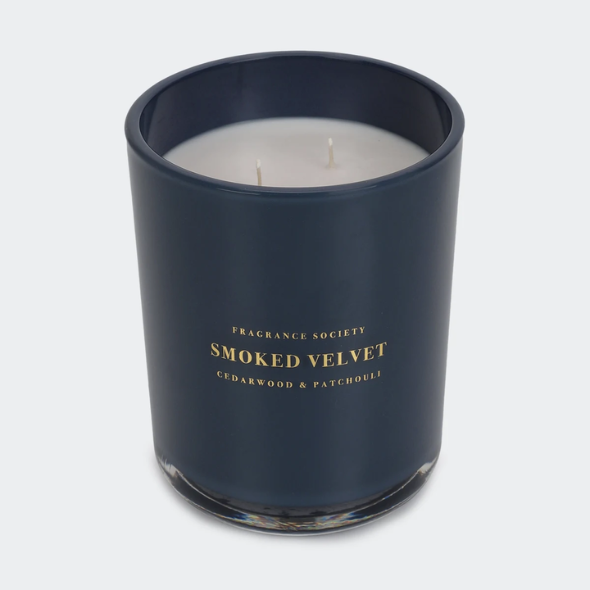 Kmart
Fragrance Society Candle
$14.00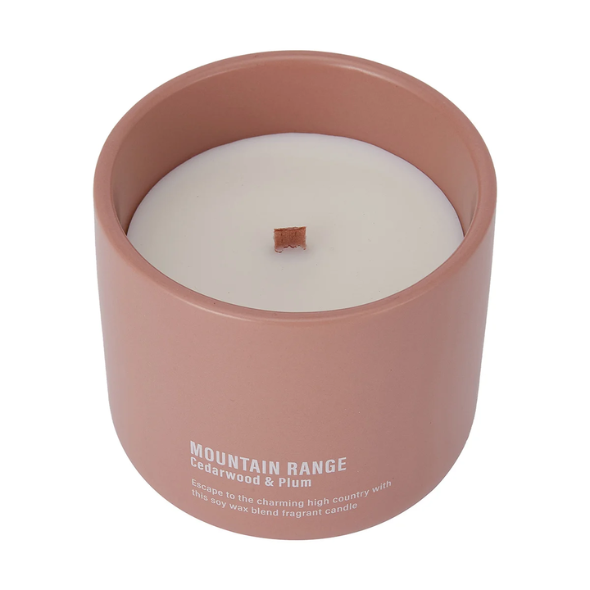 Kmart
Mountain Range Candle
$10.00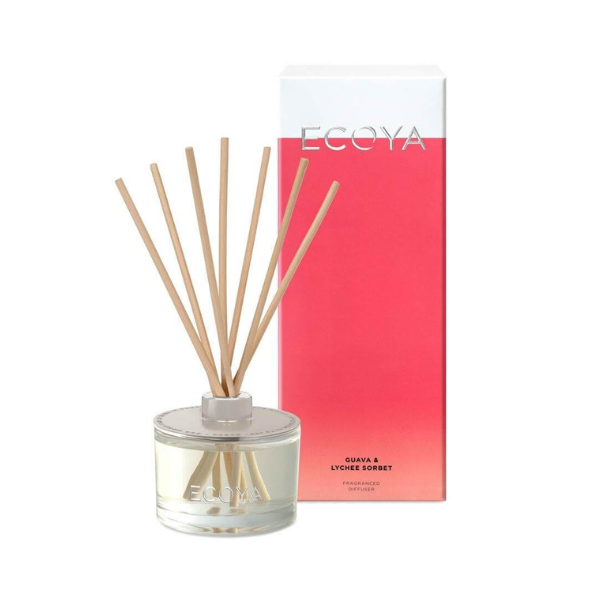 Bed Bath N Table
Ecoya Reed Diffuser
$45.95
Dusk
Myah Beige MoodMist® Diffuser
$119.99